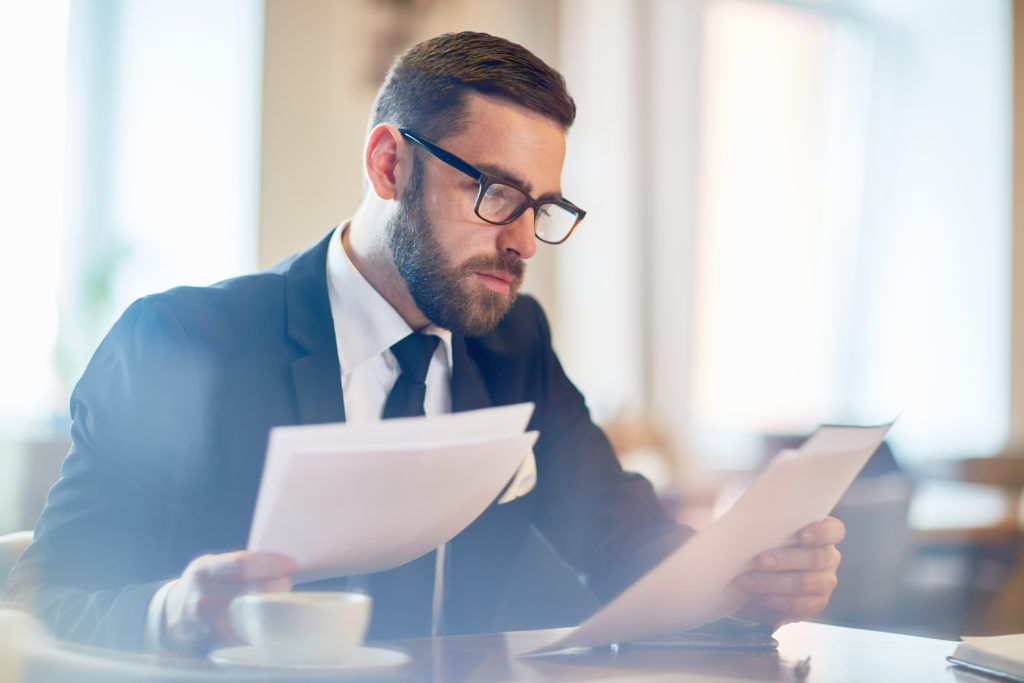 With seemingly perpetual low interest rates—and even the threat of negative interest rates, as seen in parts of Europe and elsewhere—does it make sense to pay for active management in fixed-income mutual funds? One view is that it makes more sense to go the passive route with low-cost bond ETFs when rates are this low, since it sidesteps the high fees that active managers must overcome before they can even start to add value.
But another view is that in the search for higher yields, active bond managers may have an advantage, especially if they are able to use "go anywhere funds" that allow more flexibility to choose the best investments. For instance, they could extend bond duration, take on more credit risk, move to higher-yield or "junk" bonds, emerging-markets debt or other special situations.
So, what's the best approach for fixed-income investments: passive or active? We'll look at the arguments for and against both strategies below.
---
Compare the Best Online Brokers in Canada*
---
The pro-passive camp
The lower cost of passive investing provides a big advantage both in stocks and particularly in fixed income, says investor advocate Ken Kivenko of Toronto-based Kenmar Associates. Former Tangerine advisor Dale Roberts, who blogs at Cut the Crap Investing, agrees that although investors might be inclined to think active management can add some value in the fixed-income arena, SPIVA studies show bond fund managers underperform the passive benchmarks—especially after you add in an advisor's fee.
Indeed, with fixed-income yields so low, fees consume a disproportionate portion of those yields, and thus any available returns. Besides, Roberts adds, investors have the required passive bond ETFs in their portfolio toolkit. "We can shape the portfolio with core bond funds, higher yield, more tax-efficient bond funds, and classic treasuries that are known as the greater risk managers."
As for the argument that active bond managers may be able to get higher yields using junk bonds, Michael Wiener, the blogger behind Michael James on Money, believes the premium that investors get for lower-quality bonds is almost always too small. "Bond Rating Agencies can't be trusted to get their ratings right," he says. "I'd rather seek higher returns by buying more stocks or tolerate low returns in short-term Canadian or U.S. government bonds."
While one fee-for-service financial planner, who asked for anonymity, suggests a nearly 40-year bull market has lulled investors into thinking passive is automatically best—which may not hold true into the future—he concedes funds need to cut their MERs to be competitive. "When this megacycle turns, active management may be the winner," he says. "But the investor won't see the results if outperformance is eaten up in management expenses."