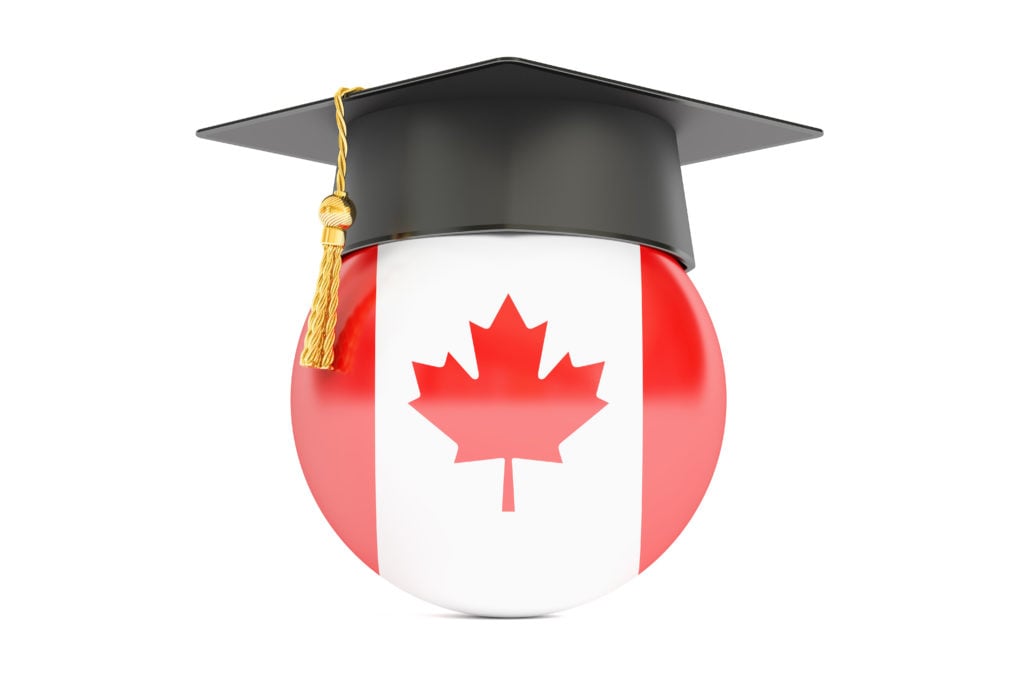 Q: We are moving overseas to New Zealand. I'm wondering what the implications are for our son's RESP if we become non-residents? Can we continue to contribute? Will we lose what benefits are already in the account?
—Cara
A: A subscriber is the person who opens and manages a Registered Education Savings Plan (RESP). They can be a non-resident, contributions can still be made, and grants received, if the beneficiary is still a resident. That may not be the case here, Cara, assuming your son is moving with you.
The residency of a beneficiary is more important for a RESP*. When a beneficiary becomes a non-resident, it does not impact the existing government grants like the Canada Education Savings Grant (CESG) or other means-tested federal or provincial grants already in the account. It does negate the eligibility for that beneficiary to receive future grants, and contributions cannot be made to a RESP for a non-resident beneficiary.
Ask a Planner: Leave your question for Jason Heath »
So, your existing RESP account can be maintained while you're a non-resident, Cara. It will remain tax-sheltered in Canada while you have the account. However, New Zealand, and many other countries, tax residents on their worldwide income. New Zealand does have transitional resident rules exempting foreign source income from tax for 48 months after becoming resident and your family may qualify. It is important to get proper tax advice in New Zealand, as your RESP income and gains may be taxable to you or to your son there, as well as many other foreign countries.
RELATED: ETF or index mutual fund—which is best for an RESP?
If you take withdrawals from the RESP while your son is a non-resident of Canada, any government grants are repaid directly to the government. Assuming your son is attending an eligible post-secondary institution at that time, which can include a foreign college, university, or similar establishment, your principal withdrawals (original contributions) are withdrawn tax-free. The income and growth over and above your principal are subject to Canadian withholding tax of 15% if your son is a resident of New Zealand. If he's a resident of another country that doesn't have a tax treaty with Canada, the withholding tax may be 25%.