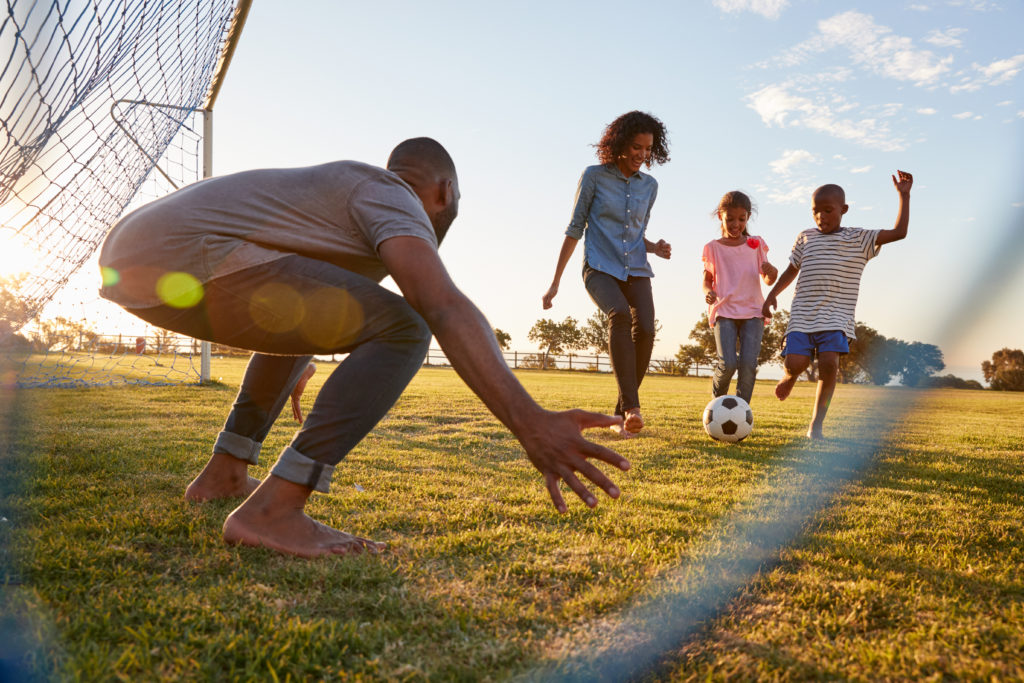 Q: I will be immigrating to Canada in November with my spouse and three children, and I need advice on the investment opportunities a new immigrant can take advantage of. We have done a budget of our landing costs and have realized that we have an excess of $10,000 CAD outside the cost of living expenses for six months.
We want to begin long-term investing from day one and we have considered the following options;
Open a TFSA and invest in index funds
Open an RRSP and invest in index funds
Open an RESP for our three kids
What do you think about the options above and what do you recommend? And what would appropriate investment options be for our longterm view?
—Olasumbo
A: Welcome to Canada, Olasumbo, Bonjour! All three are good long-term wealth building alternatives so you won't make a mistake choosing either one, assuming you're able to qualify for each.
You may have some shorter term goals or needs which may lead you to pick one strategy over another.
For example, you're new to Canada. Do you really have a good handle on your expenses?  The TFSA is probably the best cautionary approach.
If you find expenses are more than expected you can withdraw from your TFSA tax-free. After a year or two, with your expenses confirmed, you can withdraw from the TFSA and contribute to your RRSP, RESP, or mortgage, depending on your situation at the time.