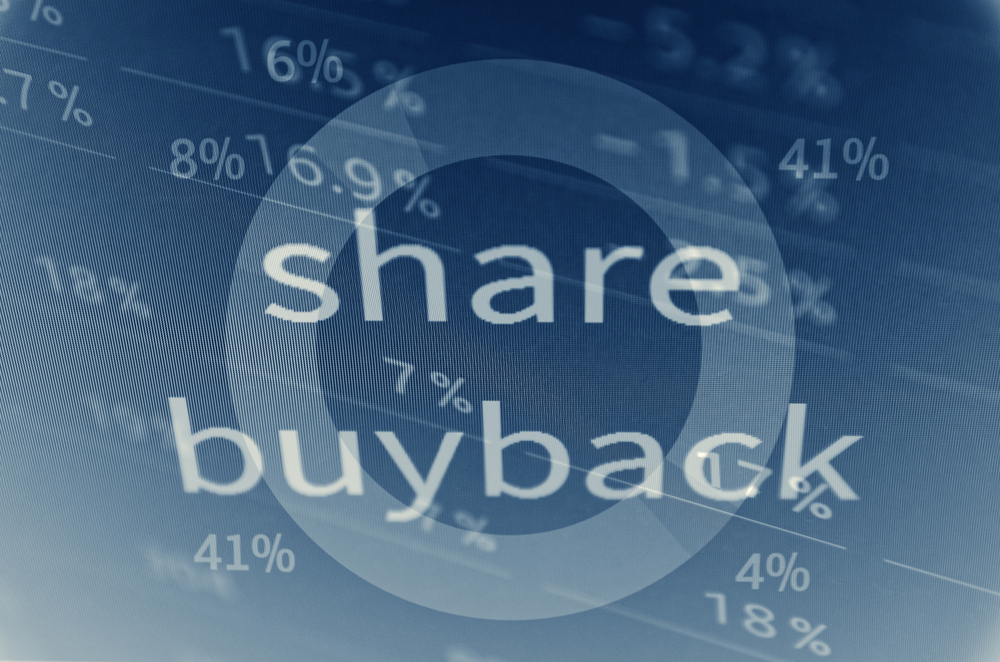 The discussion on dividends versus buybacks has been circulated over many years. Both are forms of distributing profits to shareholders, but they differ in many ways. A dividend provides a (usually) regular cash payment to investors while a share buyback is when a company purchases its own shares.
The buyback reduces the number of shares outstanding in the company, usually increases earnings per share (EPS) and increases share price. According to popular financial literature, in a world without taxes or transactions costs, a shareholder should be indifferent about whether receiving a dividend or capital gain in the form of a share buyback.
Related: Finding value in the soda aisle
However, in the real world, there seems to be many other aspects to consider for investors when choosing between dividend paying stocks or companies that repurchase shares. For example, certain industries are more prone to paying dividends rather than issuing share buybacks and vice-versa.
As well, stock repurchase programs are much more uncertain than dividend paying programs; where the latter may be more attractive to investors relying on an income stream from their investments. Furthermore, perhaps one of upmost importance to investors is the difference in stock returns that can be expected between dividend paying companies and share buyback companies.
Related:  How to build a $5,200 TFSA in a year
Head-To-Head
To test the possible difference in stock returns, I used Morningstar CPMS to perform back-tests on stocks that repurchase shares vs. dividend paying stocks from January 2009 (the earliest date with relevant data available) to March 2018. I executed back-tests on strategies using stocks from the TSX/S&P Small Cap Index, TSX/S&P Composite Index and the S&P/TSX 60 Index.