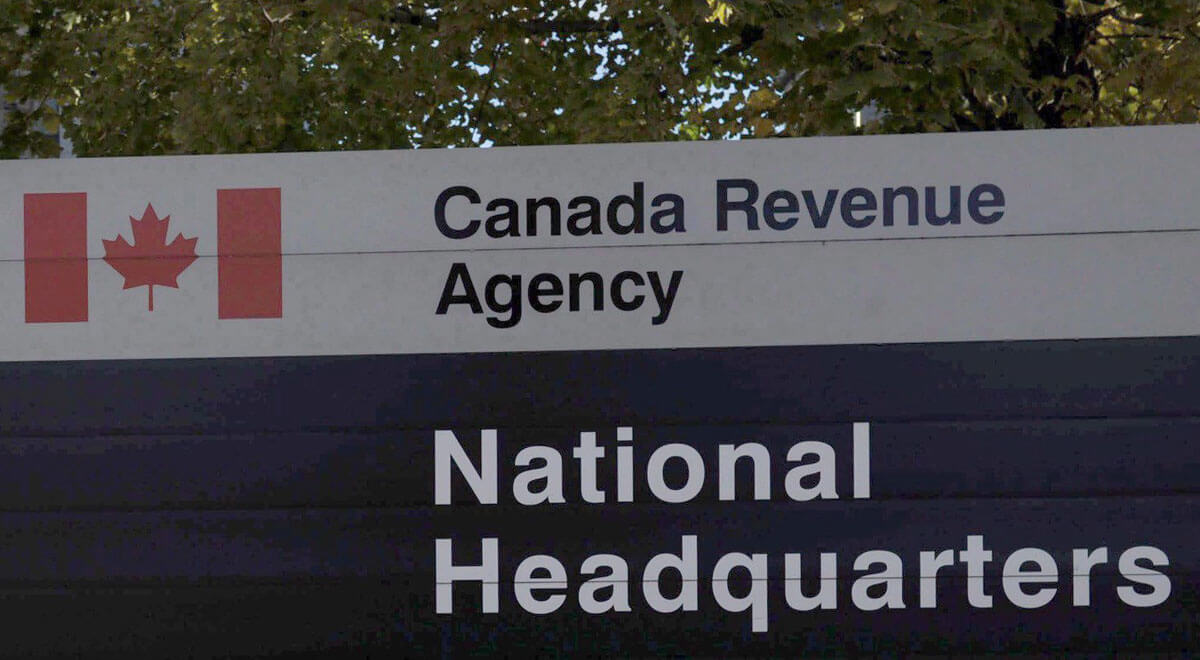 Recent media stories have stirred interest in the Canada Revenue Agency's quest to recoup $75-million in tax revenue from investors who are reaping major gains from offside trading practices with their Tax-Free Savings Accounts (TFSAs).
Any time the CRA gets worked up about collecting unpaid taxes, people tend to get nervous. Should you be worried if you took a big successful punt on a penny stock and you are sitting on a ten-bagger? Highly unlikely.
Those attracting the attention of the CRA are a tiny subset of investors who might be not only betting on high-fliers but also likely trading in their accounts full time as well and are actually investment professionals. If the taxman is after you and your TFSA, it's much more likely because you contributed beyond your legal limit than because you're a wildly successful investor. (Unless your TFSA is worth a million bucks, but we'll get to that shortly…)
Want to be 100% sure you're not offside? Let's revisit the rules. Of course, as tax expert and author Evelyn Jacks notes, the rules on TFSAs have not been 100% clear and that could be fueling some of the anxiety investors are feeling. "If your TFSA is borrowing money, it's prohibited and if it's carrying on a business, it's prohibited," says Jacks. "There's some grey areas, especially in regards to day trading."
Here's how to stay on-side with the taxman:
Know what the limits are
Since it was introduced in 2009, the TFSA has always been intended as a savings vehicle for average Canadians. Right now, you can generally contribute $5,500 a year annually for a maximum of $52,000 in total contribution room up to 2017 (provided you were 18 when they were introduced). Any gains from the sale of stocks, ETFs and mutual funds in your account—as well as interest and dividends—will be tax free.
Who should be worried?