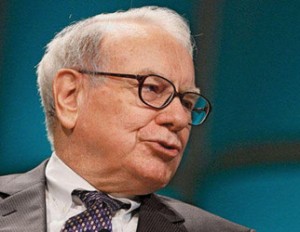 Warren Buffett's annual letter to shareholders is eagerly awaited by thousands of investors each spring. You can read all of them going back to 1977, for free, at berkshirehathaway.com. Much of Buffett's wisdom has also been collected in The Essays of Warren Buffett: Lessons for Corporate America, edited by Lawrence A. Cunningham, published in 2008.
Additional information on Buffett and his techniques can be found in his biographies. Alice Schroeder's The Snowball is a good place to start, but don't forget Damn Right by Janet Lowe, which chronicles the life and times of Buffett's long-time business partner Charlie Munger.
Here are some other great resources for value investors who want to learn more: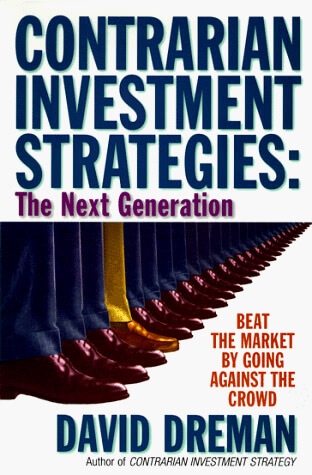 Contrarian Investment Strategies, by David Dreman. An accessible take on value investing and the markets from a famous fund manager and long-time Forbes columnist. Get the new edition published earlier this year.
Value Investing by James Montier. A modern view of value investing presented in handy chunks that are suitable for reading over coffee. The book is geared to practicing value investors and Montier's Little Book of Behavioral Investing is better for new investors.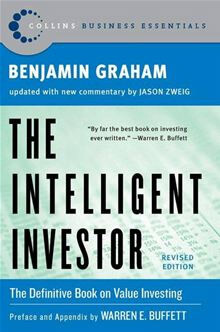 The Intelligent Investor by Benjamin Graham. A good first book provided you don't mind Graham's archaic writing style. Look for the revised edition (Harper Business, 2003), which includes modern commentary by personal finance columnist Jason Zweig.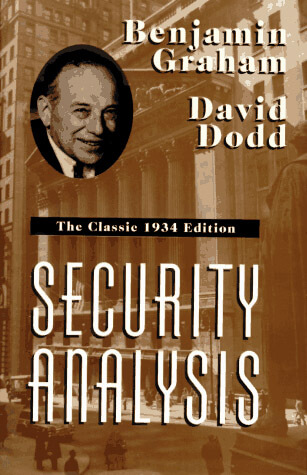 Security Analysis, by Benjamin Graham and David Dodd. This is the bible of value investing. It's highly informative and well worth reading, but it is also heavy for those just starting out.