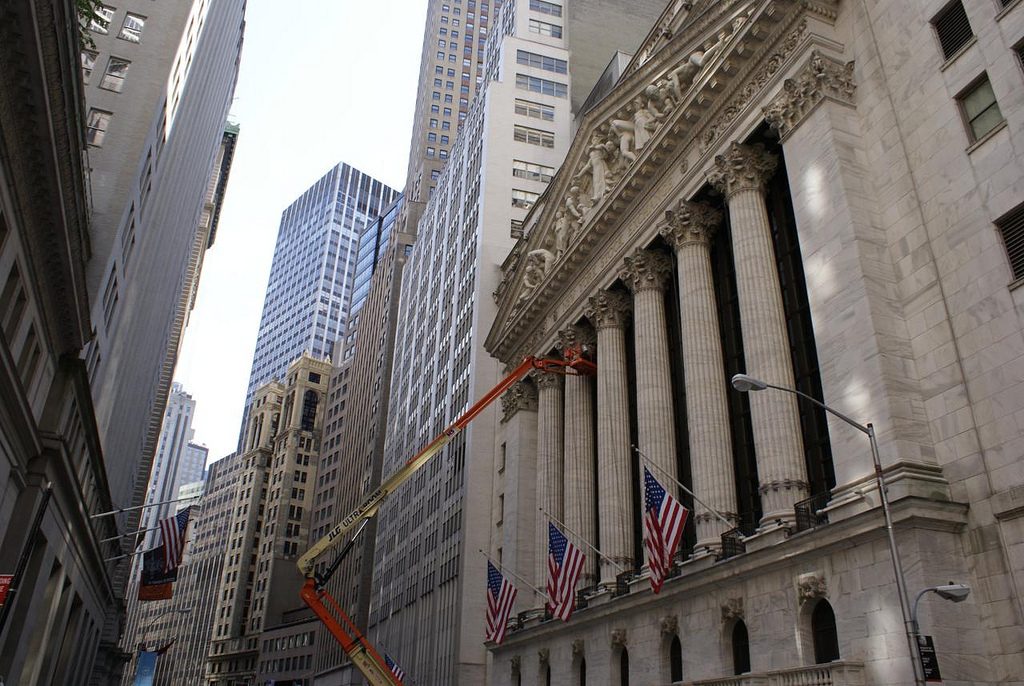 It's hard to believe it's been a decade since Lehman Brothers collapsed and the beginning of the financial crisis. While the downturn was, in hindsight, short-lived—markets dropped for nearly six months, while stocks have been rising more than nine years—it was an incredibly difficult time for investors of all stripes. To mark the one-year anniversary of the Lehman Brothers bankruptcy—it went under on September 15, 2008—we asked five Canadian money managers about where they were on that day and what they've learned since.
Michael Greenberg, vice-president and portfolio manager, Franklin Templeton Multi-Asset Solution
I was at Franklin working with the same team that I'm working with now. It was very trying professionally. We were doing a roadshow right it in Western Canada and it was pretty depressing. We thought the collapse was going to (be the end of the downtown), but the market would still sell off another 40%. By the fourth quarter we started getting a little less negative. We were looking at valuations, investor sentiment and credit spreads and things were being priced like it was going to be the great depression. We started adding back to risk assets, which helped us catch up after the market bottomed.
We learned that when you see supposedly idiosyncratic events—like Lehman Brothers, AIG and other blow ups that were related to housing—they're not really that idiosyncratic. All were related into excessive leverage tied into housing. So, when we see these supposedly idiosyncratic events, you have you to look if there are common factors. You also have to understand currency and a lot of the underlying U.S. funds then were hedging U.S. dollar exposure back to Canada. That was fine when the Canadian dollar was strong, but, in a crisis, you'd love to have that U.S. dollar exposure. So better understanding of how currency impacts a portfolio and being able to manage that is important from a Canadian perspective.
Stuart Kedwell, senior vice president, portfolio manager and co-head of RBC Global Asset Management's Canadian Equity Team.
I was at my desk when Lehman Brothers collapsed. It was the great leveller—it didn't matter if you had been in the business for one day or 30 years, no one had seen it. We all knew the consequences of what happens when leverage unwinds, but it was hard to understand exactly where prices would clear with the amount of liquidity that needed to find its way through the market. It was shocking because we knew it was going to create tremendous swings in the market. And the downsides were stunning, of course, but so were some of the updrafts. By December bond market liquidity was improving. It took another four months for the equity market to clear, but we started seeing long term capital come into the market.
One of the great lessons was that when everyone's time horizons shorten you need to extend yours. The press and most other investors were focused on day-to-day price action in the market, but we had to step back and say if the system re-liquifies, what might earnings look like when this period comes to an end. We felt that even if it took years, earnings looked interesting. It's also important to always imagine a wide range of outcomes. Investors need to understand, at each point in time, what could happen, even if it's not pleasant. Scenario analysis forces you to study the earnings power of a specific business, or the market as a while, and understand how it can be better or worse. Look at where the vulnerabilities and opportunities are with the earnings you envision. Do that and when those situations present themselves—they may still be shocking or concerning—you'll be better able to deal with them.