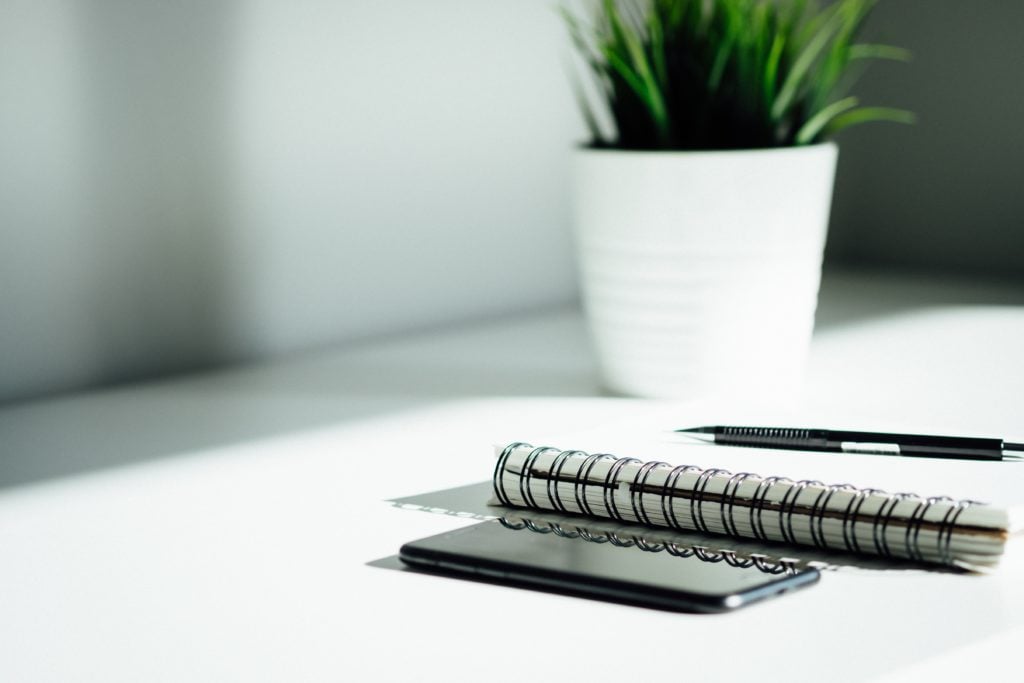 Preparing for retirement can be intimidating. You're facing great uncertainties about how your financial future will unfold, with a lot at stake. Fortunately, a comfortable and sustainable retirement should be within your reach if you prepare for it properly.
You'll find that a little planning can go a long way to getting you where you need to go, although that doesn't mean it's necessarily easy. You will need to gradually define retirement planning objectives for the kind of retirement you want and then find a way to get there. There's no one right retirement for everybody, so you need to create your retirement plan to fit your individual situation.
Before we get into details, we should draw a distinction between what are typically the core activities of retirement planning and preparing financially for retirement in the broader sense. Retirement planning typically focuses on setting retirement objectives and then outlines a path for achieving them, whether it's in a formal written financial plan or is more informal. It tends to focus on a few key activities—like figuring out when and how much you need to save—that tend to have the greatest impact on getting you where you need to go. However, to make the most of preparing for retirement overall, your efforts need to extend beyond the usual area of focus for retirement planning to achieving excellence across a broader set of financial activities, like effectively handling debt and managing your investments.
While this article focuses on core activities of retirement planning at every life stage, from your early working years, to when you're ready to wind down your career (it really is never too soon to think about retirement), a broader retirement preparation checklist is provided in the table below to give you a sense of the fuller picture.
Getting started: Retirement planning in your early career years
The tricky thing about this stage is finding the right moment to start saving for retirement at a time when preparing for a distant retirement isn't usually your financial priority. This typically applies in your 20s and early 30s (but may extend later).
Early on, you're liable to have many demands on your modest paycheque. You may be paying down student debts, struggling to cover the rent or trying to save the down payment for a first home. Then you may be going through the financial crunch of buying a first home, juggling a huge mortgage and paying enormous child care costs after starting a family. To be realistic, you may not be able to make much headway in saving for retirement at this stage. That's okay for now as long you're pursuing other sensible goals in a prudent way.
Try to get through the crunch years as soon as you can in decent overall financial shape (for example, by avoiding a build-up of high-interest credit card debt). Of course, if you're one of those people who is able to save for retirement from early in your career—which often happens if you don't buy a home or have children—then it's a smart idea to do so.
It's important to realize that even if you're not able to save for retirement directly at this age, taking other prudent financial actions can be a big step in the right direction. Investing in a good education can lead to relatively high-paying jobs later that create capacity for future saving. Paying down student, consumer and other debt eliminates costly interest expense and helps get you more quickly to the point where you can save. Just making your regular mortgage payments contributes in part to gradually paying down your mortgage balance and building home equity, which is saving in a different form. So these kinds of sensible, commonplace activities can still help you prepare for retirement, even if you don't yet have savings in the bank to show for it.