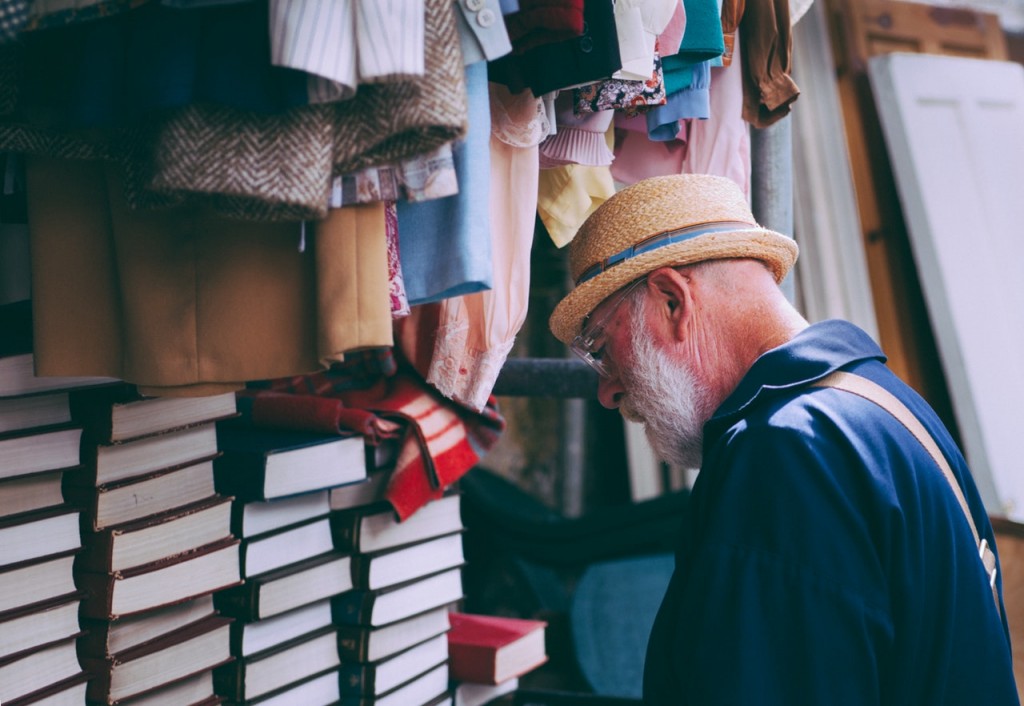 Now that we've looked at the three major sources of retirement income furnished by the Canadian government, it's time to tackle the morbid topic of survivor benefits. It's rare that a couple dies at the same time. Usually one spouse is left to deal with grief compounded by the complications of claiming benefits from the government. Statistically, women tend to more often be the survivors.
Let's start with employer pensions. As MoneySense.ca wrote some years back, pension law requires that you and your spouse be offered a joint-and-survivor pension that makes payouts until both partners die. While pension administrators will likely encourage the pensioner to provide for the spouse, some may offer a spouse the option to waive their pension rights.
Depending on the paperwork signed when you elected to start receiving a corporate pension, your spouse may be entitled to a good percentage of what the lead pensioner is promised: it can range from 50% to two thirds to 75% and may even be 100%.
There is a price to pay for the higher percentages, which generally comes in the form of reduced benefits for the retiree while he (we'll assume a He) is still alive. In other words, the joint pension that provides continued benefits once the primary retiree has passed away will be lower than for a single pension that specifies no survivor.
Retired actuary and pension expert Malcolm Hamilton says most Defined Benefit pensions are in the public sector and have automatic survivor provisions with no reduction in the member's pension. For a couple both in such pensions, the survivor will continue to get their own full pension and usually 60% of the spouse's, meaning a relatively modest 20% drop in the family pension income.
Unfortunately, survivor benefits for government programs like CPP and OAS aren't comparable. There is a CPP survivor's pension paid to the person who, at the time of death, is the legal spouse or common-law partner of the deceased contributor. A survivor who is 65 or older and not already receiving CPP benefits qualifies for a survivor benefit of 60% of the deceased spouse's CPP pension, assuming benefits beginning at 65.
But if each spouse was getting maximum CPP then when the first spouse dies, the survivor won't get as much as they may have hoped. It all depends on age and past contributions.