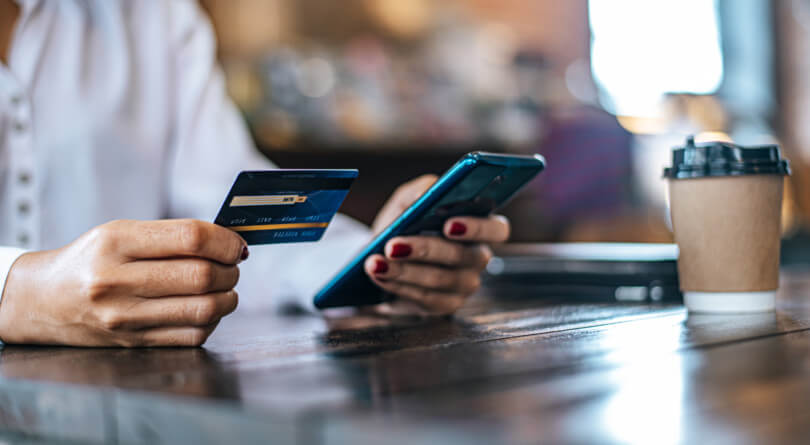 When I opened my main chequing account—about six jobs and two kids ago—I chose the bank because it had a branch in the building where I worked. Back then I visited the bank (and used its ATMs) more often and paid for things like coffee and lunch from the cash in my wallet.
But now, I'm far more likely to tap and go with my debit card and hardly ever visit a branch. Luckily, I'm on an unlimited transaction account, so my fees haven't shot up. But if I mess up and get overdrawn, the penalties are stiff. Sometimes I wonder if my chequing account package is the best option for me, or if there's now a more competitive offering that would better suit my needs. And I'm not alone.
Most of us take a "set it and forget it" approach to our bank accounts, choosing them for reasons that suit us at the time and rarely giving them another thought. But putting this part of our financial picture on autopilot may mean spending far more on fees than is necessary, possibly adding up to thousands of dollars over the course of a lifetime.
"People put a lot of research into some aspects of their financial lives and not into others," says Jennifer McDonald, chief operating officer of Mylo Financial Technologies, a Canadian investment app. "We'll see them researching the best deals on a flight for a trip they're going to take once a year, but they don't look into how their banking relationships are set up."
So, it pays to take a second look at the monthly or per-transaction bank fees you're paying, says McDonald. Your bank can tell you how many transactions you make in a typical month, as well as the account packages currently on offer—which may well have changed since you were last shopping for a new account. Alternatively, you can review your statements on your own, then look over the account offerings online. Either way, you can be sure you've got the accounts that are right for you, she says.
Here are some considerations to keep in mind when deciding if a low- or no-monthly fee account can work for you, or whether you're better off paying more for unlimited transactions.
---
Compare the Best Chequing Accounts in Canada* >
---
Weigh minimum balance requirements against lost interest/investment income
While the big banks have more options and frills—like bricks and mortar locations with humans you can talk to about your financial needs—most charge sizable monthly fees on their chequing accounts to pay for those services. Some, however, will forgo these fees if you maintain a high enough minimum balance, since it leaves them with a nice stack of cash to lend out—and they charge borrowers a higher rate of interest than they pay you on your deposits.