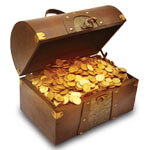 Treasure hunt: Claim your metal detector—searching for buried treasure is a business venture.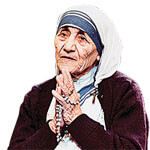 Poor by choice: Take a vow of poverty and you can deduct the amount of income you gave to your order.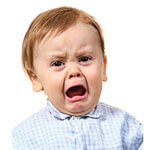 Baby sitting: Write off your child-care expenses for a night out if you're at work, school or "entertaining clients."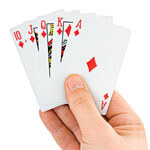 Gambling losses: If you gamble for a living, you may be able to write off your losses as a business expense.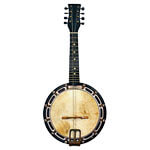 Banjo rental: Pro musicians can claim rental fees and insurance on instruments. Hoedown anyone?