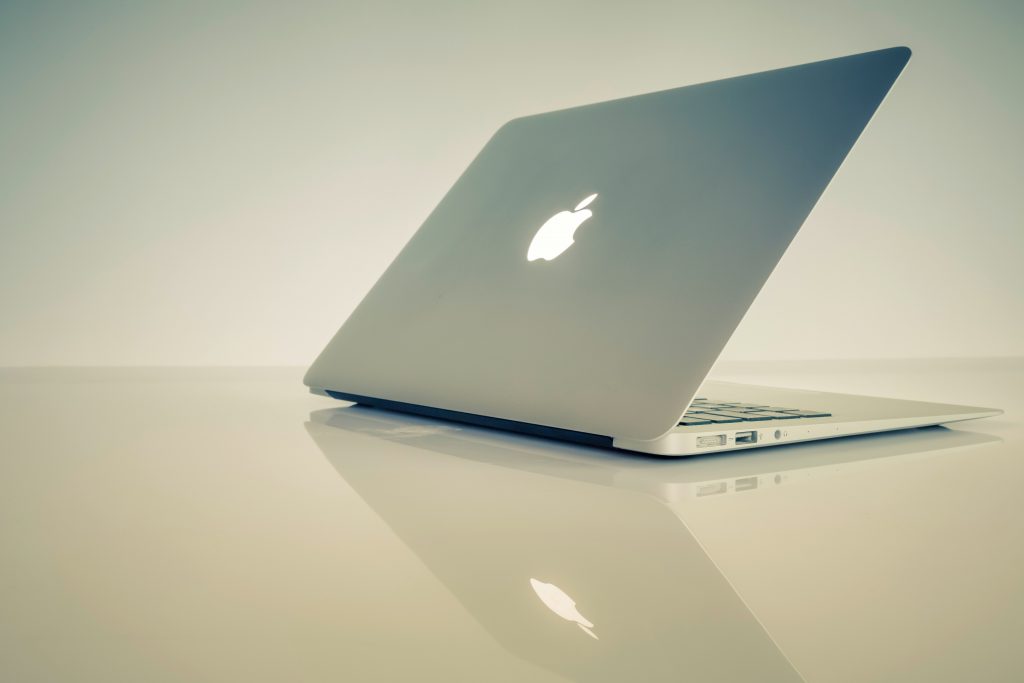 Death and taxes are the two certainties in life, but we may be able to add something else to that list: screaming stock market headlines, usually in a large font. According to CNBC, BNN and others, if the market drops by 2% the world is falling apart. When stocks reach new highs, we're suddenly all rich. The latest blazing headline? Apple's trillion-dollar valuation.
If you listen to these stations for too long you'd start to think that Apple crossing the trillion-dollar market-cap barrier—the first company in stock market history to do so—is some otherworldly feat, and that the bigger the company the better the returns. Sure, take a minute to recognize that Apple is indeed a massively successful business, but then back away: $1 trillion is just a number.
Out of all the information investors use to evaluate a company, market cap is probably the least significant. It's just a basic mathematical calculation—outstanding shares multiplied by stock price. It's an indication of size, rather than a statement on the true value of the business. If you looked at that number alone, you'd learn that the company's stock price is higher today than it was a year ago. Indeed, it has climbed by 34% year-over-year.
Don't play the "Big" game
Getting caught up in the market-cap race—Amazon and Google will likely push through the $1 trillion mark soon, too—is a dangerous game. Just because a company is big doesn't mean it's going to stay that way, or that it's a good buy. In August 2000, General Electric was the market leader with a $600 billion market cap. At the time, the stock was trading at about 45 times earnings, which most professional investors would consider expensive. It's since fallen by about 80%, while its market cap has plummeted to $115 billion.
In Apple's case, its stock price continues to rise because it's still making massive amounts of money. It brought in $53.3 billion in revenues in the third quarter, up 17% from a year earlier, while earnings per share were up 40% year-over-year. One area of concern may be that iPhone sales are basically flat, but because people are ponying up more for the iPhone X, revenue per user climbed. It's price-to-earnings ratio, the most popular measure of a company's value, is at 16 times forward earnings, which, says Bob Sewell, president and CEO of Bellwether Investment Management, is "not cheap, but it's not that expensive either.
Looking beyond market cap
To Sewell a $1 trillion market cap doesn't mean much. Apple's only worth buying if you think it can continue increasing earnings at its current pace, which is about 11.5% per year on a compound annual basis, he says. If it does, then shares, and its market cap, will keep rising.