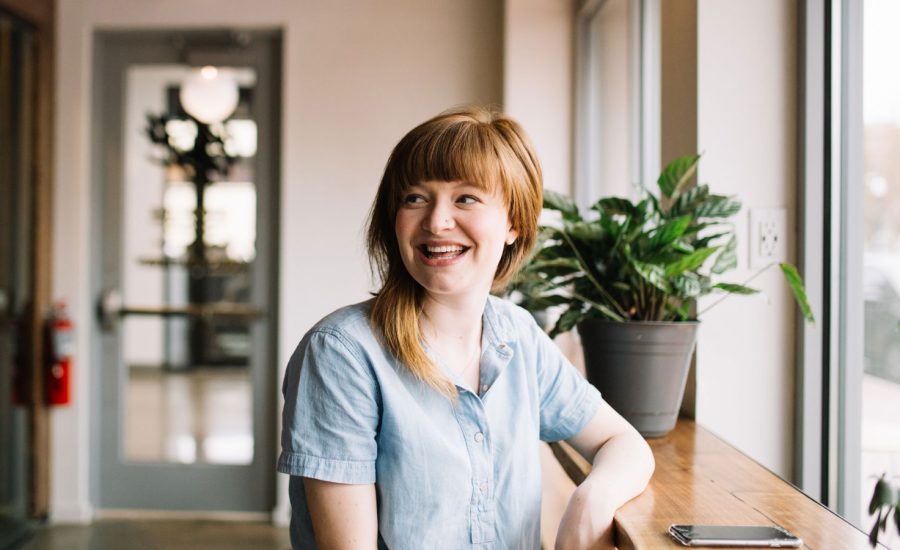 If you've ever carried a balance on your credit card, you've seen interest charges appear on your bill. You've likely heard it before, but the best practice is to pay off your credit card on time and in full, every month, to avoid interest charges. That said, many Canadians do carry a balance, incurring interest every single day. Many accept it and move on, but it's important to know interest works. Beyond satisfying your curiosity, understanding credit card interest can help you make informed financial decisions, so let's dig into the numbers.
Find your next credit card*
See cards tailored for you from over 12 banks and card issuers
No impact to your credit score
Get an answer in under 60 seconds
You will be leaving MoneySense. Just close the tab to return.
What is APR?
When you get a credit card, you're advised of an interest rate—it's usually around 20%. This rate is actually the "annual percentage rate," often referred to as the APR. The amount of daily interest is different from the APR, which is the annual rate. To calculate your average daily interest rate, you'll simply divide the APR of your card by 365, or 366 during a leap year.