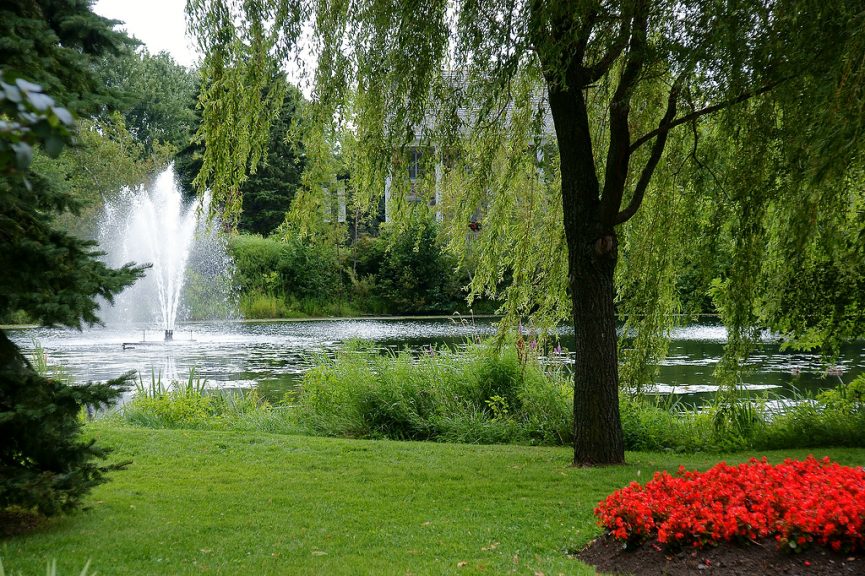 When you take a numbers-based approach to finding the best place to raise a family, it's hard to beat Quebec.
The province's subsidized childcare system means parents pay well under $200 a month for full-time care for a young child, 10 times less than the cost for Toronto parents. It's much easier to find a daycare space, too, allowing Quebecers to avoid the waiting list nightmare faced by parents in major cities outside the province.
So it's no surprise that six out of our top 10 picks for the best places to raise children are in Quebec. But the no. 1 city, Saint-Bruno-de-Montarville, has more going for it than just cheap daycare.
Just 30 minutes east of Montreal, Saint-Bruno-de-Montarville has a national park, Mont-Saint-Bruno, in its backyard. The average housing price is about $454,000 and with an average household income of $119,000, families shouldn't find that too hard to afford. The unemployment rate is low, too, at 4.9 per cent in March of 2018. Saint-Bruno-de-Montarville scored in the top 25 per cent of all cities in five out of 11 categories: wealth/economy, affordability, commute, crime and access to amenities.
---
Top articles:
---
In fact, this is the second year in a row that Saint-Bruno-de-Montarville has been named the best place to live for families. And its attracting people with kids—just under half of all families in the municipality have children living at home, putting it in the top one-third of all cities in the country.
Our ranking of the best places to raise children is based on the same categories as the main Best Places to Live ranking, but with the weightings adjusted to reflect the needs and interests of families. We award points to cities with a large percentage of the population under the age of 15 and a large percentage of families with children. We also increase the importance of a low crime rate. Finally, we add an entirely new category: Access to and cost of childcare. For more information, please see the methodology page.
See today's best mortgage rates: MoneySense Mortgage Rate Finder »