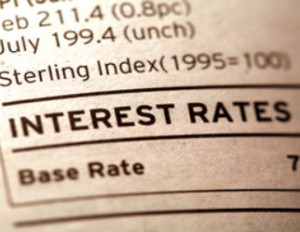 The Bank of Canada held interest rates steady at 1% on Wednesday and said that it will likely keep rates at historically low levels for longer than expected due to the weak economy.
Yet another index shows Canadian houses prices cooling. The Teranet-National Bank index showed house prices dipped in December compared to November and year-over-year rose 3.1%—the lowest price increase in three years.
What's the biggest impediment to saving for retirement? Nearly half of Canadians (aged 18 to 54) polled by RBC said it's saving for their child's education while 36% said it's taking care of their elderly parents. Either way, there are things you can do to help ease the burden and secure your financial future. Amalia Costa, the head of the RBC's retirement strategies group, suggests finding hidden sources of contribution funds, automating your savings habit and planning out your retirement income. Check out MoneySense's RRSP Guide 2013 for more retirement saving tips.