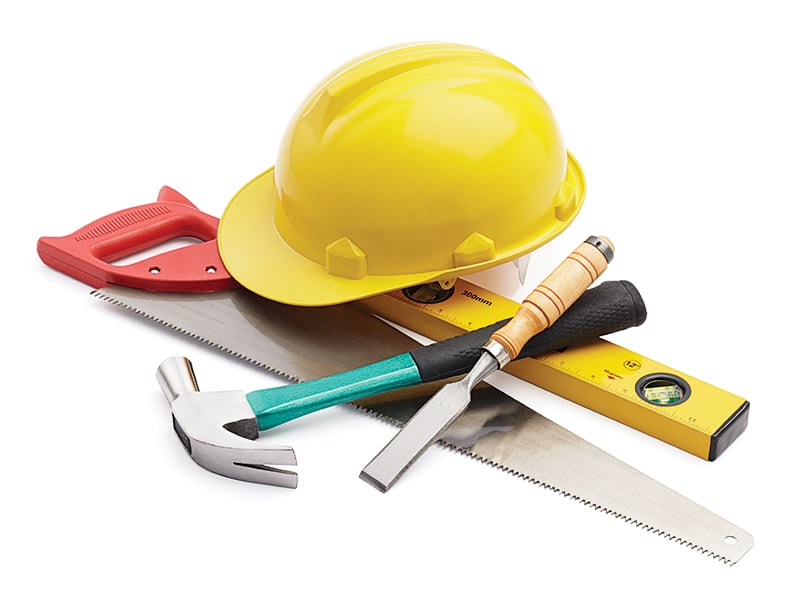 OTTAWA – You've spent hours picking the perfect tile, countertops and cabinets.
You researched the best stoves, dishwashers and refrigerators.
Your budget is set and your favourite contractor is available.
Now you just need to figure out how to pay for it all.
Tony Tintinalli of the Bank of Montreal says it starts with examining the scope of your home renovation project, the budget and the required contingency fund.
"The most cost-effective way, if you're going to borrow, is to use equity in your house," said Tintinalli, BMO's regional vice-president of personal banking.
Home equity lines of credit are generally the most popular way to finance renovations, with rates generally ranging from prime to prime plus 0.5 per cent. That's compared to a regular line of credit, which could be prime plus three to four per cent.
"When we look at the home equity line of credit option, normally we can do larger amounts because we are taking the security, so not only are you able to get it at a cheaper cost, there's more room," said Tintinalli.