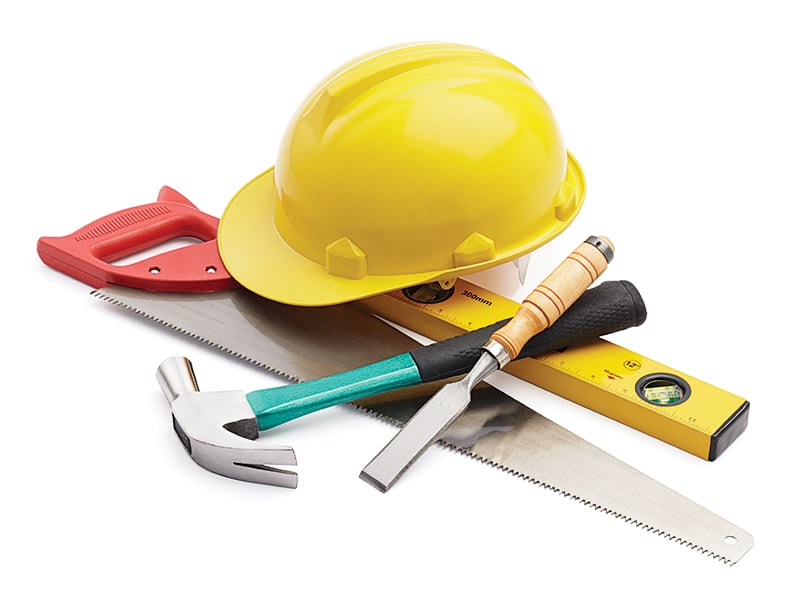 OTTAWA – You've spent hours picking the perfect tile, countertops and cabinets.
You researched the best stoves, dishwashers and refrigerators.
Your budget is set and your favourite contractor is available.
Now you just need to figure out how to pay for it all.
Tony Tintinalli of the Bank of Montreal says it starts with examining the scope of your home renovation project, the budget and the required contingency fund.
"The most cost-effective way, if you're going to borrow, is to use equity in your house," said Tintinalli, BMO's regional vice-president of personal banking.
Home equity lines of credit are generally the most popular way to finance renovations, with rates generally ranging from prime to prime plus 0.5 per cent. That's compared to a regular line of credit, which could be prime plus three to four per cent.
"When we look at the home equity line of credit option, normally we can do larger amounts because we are taking the security, so not only are you able to get it at a cheaper cost, there's more room," said Tintinalli.
"So if you don't have a lot of savings, but you still have a lot of equity, you can sometimes go into the six figures for that kind of line of credit versus the personal line of credit that doesn't have that security."
» The real cost of reality TV renos
» High-style forgeries for your home
Once the renovation is complete, Tintinalli said homeowners may want then want to consider refinancing their mortgage to cover the amount on the line of credit. By doing that, borrowers may be able to lower the interest rate paid, making the reno job even more affordable.
Tintinalli says it's important to plan ahead.
If you don't come set up a home equity line of credit before the renovation begins, he said, it may restrict the kind of loan a bank may be able to offer, forcing you to use a personal loan or a regular line of credit, both of which generally carry higher interest rates.
Failing to have a financial plan in place before embarking upon a major renovation project is a common mistake, says Brian Lawson of Alterna Savings.
"Maybe they thought they had financing in place, or maybe they thought they had funds available that would be sufficient, and in fact that don't," said Lawson.
Another common misstep is neglecting to consider individual circumstances when determining financing.
Choosing a line of credit versus refinancing your mortgage, or picking between a variable-rate loan versus one with a fixed rate, will depend on your own individual needs and how well you tolerate risk.
"More than anything, it's whether or not it provides the flexibility you need," Lawson said.