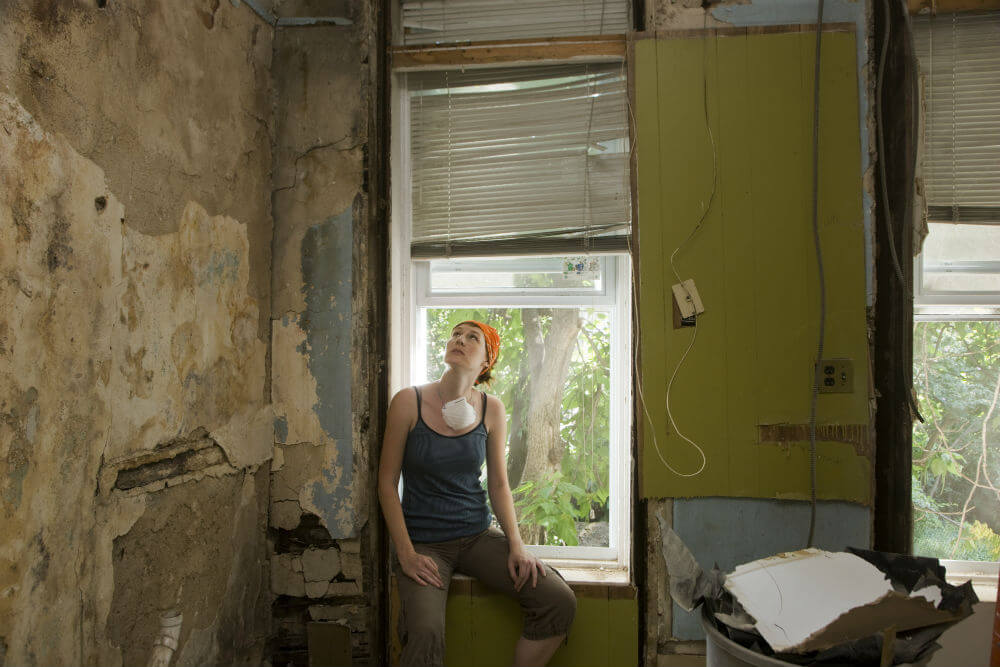 Houses need work. I know. I own a few. But when I have a repair job I can't always rely on my husband. I wish I could. He's a fantastic finishing carpenter and a reputable, reliable general contractor, but these qualities also mean he's busy. Very busy.
Of course, I'm lucky. Because my husband is a general contractor he knows tradesmen for a variety of repair jobs. Got a problem with your copper pipes? We have a plumber. Have a few holes in your wall? We know great tapers and drywallers. And I have to say that our electricians are some of the best (and sweetest) in the business. But what if we weren't a household full of construction tools and know-how? What if we had to find reliable and reputable contractors and we didn't have these professional tradesmen on speed-dial?
That's when I started my search. I found some great advice but no matter what I read I found  flaws in the foundation, plugged pipes, leaks in the boat. Sad truth is: There's a real disconnect when trying to find reliable home renovation contractors and repairmen.
The problem is that we're all trying to avoid paying for poor workmanship or, worse still, finding out that the cost-efficient handyman we hired actually did more damage than good.
So, how can a home owner find reliable and reputable contractors and tradesmen? Here's a few tips when finding a contractor:
1) Do: Piggy-back on other people's due-diligence
When we ask friends for contractor recommendations, we're really piggy-backing on their due diligence. We're assuming that if they feel comfortable about recommending a plumber, electrician or general contractor it's because they've done their own due diligence. This is probably the best way to find a contractor or licensed tradesman so you're first order of business is: ask your friends and family for referrals.
2) Do: Look for a sign
I mean this literally: look for signs. When you're driving, walking or biking through your neighbourhood keep your eyes peeled for signs that advertise contractors working in your area. Very often these contractors have already been vetted by the home owner (see Tip #1: Piggy-back on other people's due-diligence) and, more importantly, these contractors don't mind putting a name to their work. If a contractor is willing to display a sign that includes their name and contact info (either a phone number or website) then you know they are proud of their work, and they don't mind hearing from you, the would-be client.