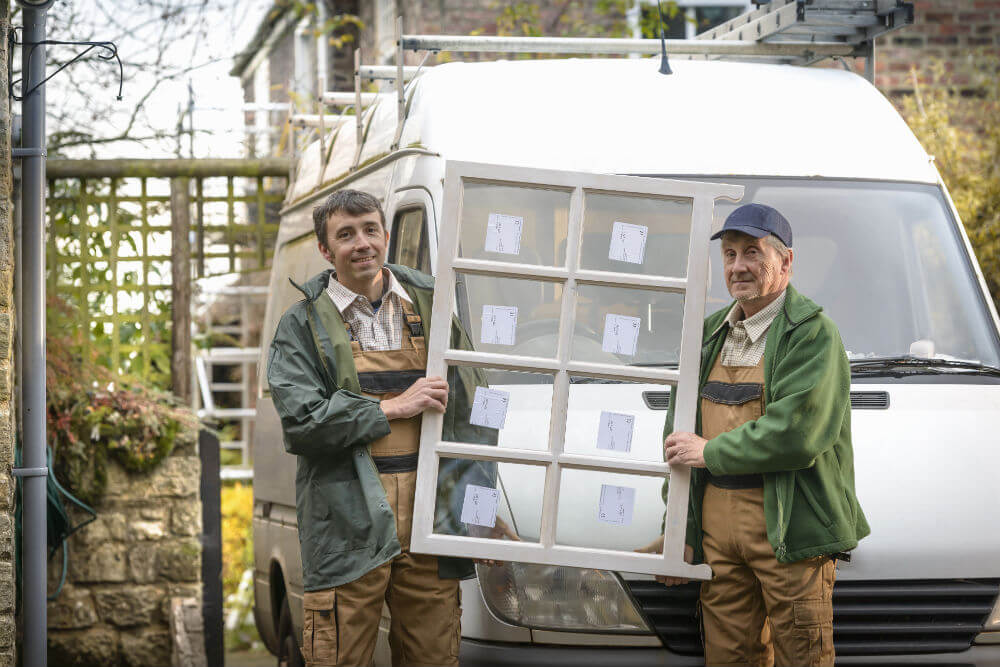 Aside from a bit of glass cleaner and a weekly wipe, you really shouldn't notice your windows. Windows let light into your home and add character to your castle. But if you start to notice condensation, drafts or rattling noises from your windows, it's time for an upgrade.
Why replace your windows?
Gone are the days when a new kitchen or bathroom would wow a buyer into overlooking importance household components such as windows. In fact, whether or not windows have been upgraded is one of the top five inquiries made by potential buyers. And why not? On a typical 3-bedroom home it can cost anywhere from $6,000 to $10,000 to upgrade to basic, weather-efficient slider/picture windows—throw in custom, non-standard white frames, or unique features and prices start to jump even higher.
The good news is that investing in new windows really can create curb appeal and with the right choices or some simple design finishes, it can make a dated exterior look fresh and appealing.
How to tell if you windows need replacing?
Here are some telltale signs that your windows need replacing. If you notice:
**Drafts
**Condensation and fogging
**Rot or mould
**Cracked caulking
What to know when buying a new window?
When buying new windows, you'll want to remember: High/Low. High is for high R-value, which determines how well a window prevents heat loss. Low is for low emissivity—otherwise known in the industry as Low-E—and this is the method windowmakers use to reflect the heat to the warm side of the glass (so in cold weather heat stays inside and in warm weather heat stays outside).
What options do I have when it comes to installing windows?
You have two choices when it comes to window installation: retrofitting (inserting new windows into the existing casing) or brick-to-brick (stripping out the windows and frames and starting fresh).