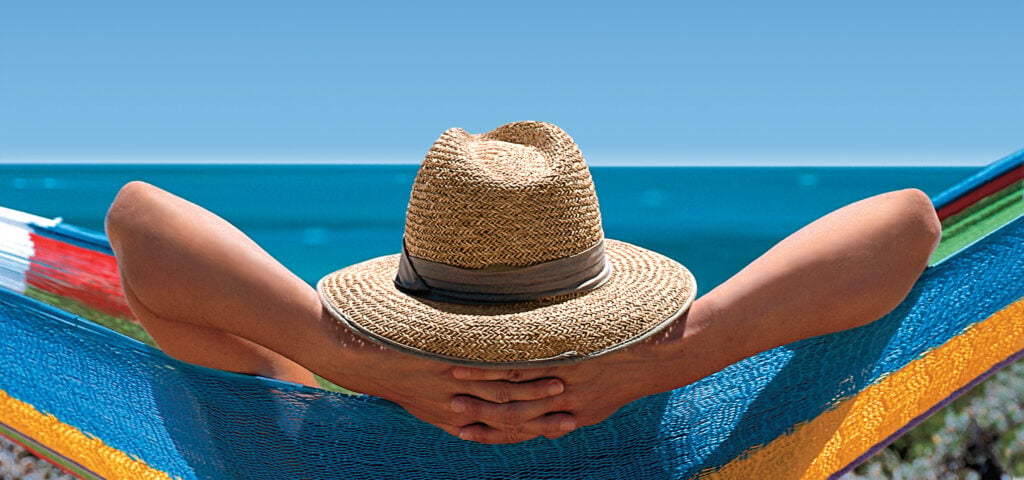 It used to be Canadians pretty much shared an idea of what retirement looked like. You worked until you were 65 and then you punched your time card and went sailing or played golf. If you were lucky enough to have socked away more money, you might have quit your job five or even 10 years earlier.
Today, the definition of retirement is evolving. Why? We're living and staying active longer. That means some people might want to work longer, just to stay busy. Another factor is many Canadians cannot count on the same generous corporate pensions their parents enjoyed. In that case, they may have to work longer whether they want to or not.
"When you talk about retirement to one person, it can now mean something completely different from what retirement means to another," says retirement expert and certified financial planner Tom Feigs of Calgary. "Anything from fully retiring from the workforce at 55 to working part time after 65 is considered retirement," he adds, before concluding: "Canadians are redefining the concept of retirement with changing trends in longevity, demographics and the workplace."
A 2014 survey titled "The Reality of Retirement Income in Canada," by Philip Cross at the Fraser Institute confirmed there has been a noticeable reversal of the trend to earlier retirement. While governments discuss changes to pension plan funding as the population ages,  older Canadians are staying in the workforce for a few extra years. Retirements are being postponed.
A Canada Project poll conducted early this year by Maclean's revealed more about how secure Canadians feel about their retirement prospects. When asked how confident they are that they will have enough to retire on at age 65, 62% of respondents said either "very confident" or "somewhat" confident. That leaves a lot of people either unprepared or prudently tempering their optimism.
Boomers, who are closest to retirement age, were the most confident with 64% responding positively. Across provincial lines, British Columbians were the most confident, at 68%.
"These numbers are great, showing that Canadians are taking control of their own savings for retirement and are ensuring that they take care of themselves," says Annie Kvick, a certified financial planner with Money Coaches Canada in North Vancouver.