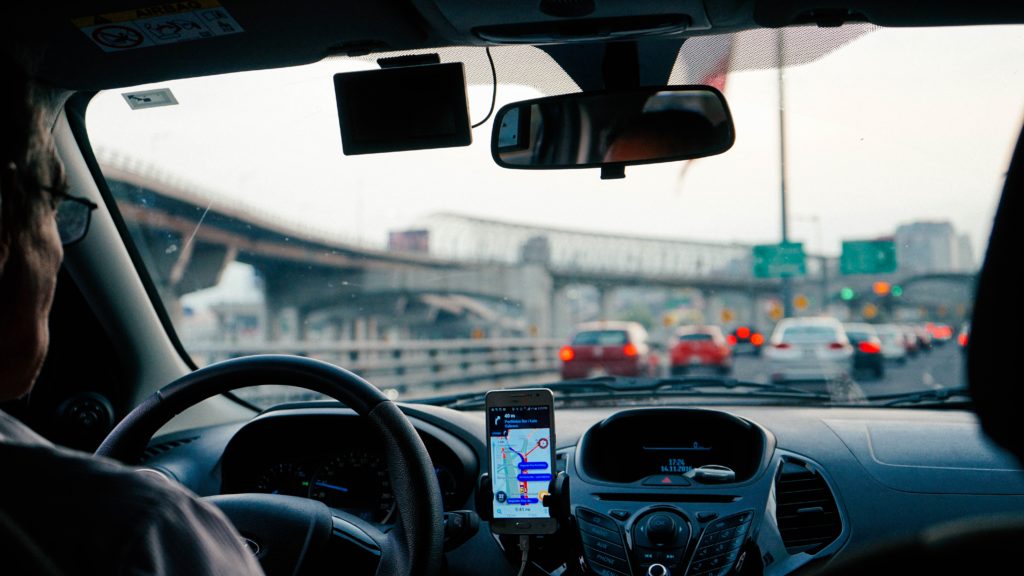 There's a wedding in Whitney Jarvis's future, and she's been thinking that taking a few shifts with a ride-sharing service, like Uber or Lyft, might be a convenient way to help pay for it. As far as side-hustles go, it initially seemed ideal to Jarvis, who lives in Ajax, Ont. During her spare time, she could use her car—which, otherwise, would be sitting unused—to earn a few dollars. So much better than taking a retail job, where someone else dictates when you work, and for someone who enjoys driving and meeting people, maybe even fun.
But as she began to look at the idea further, she read many online accounts of what drivers are actually earning when all factors are included, and her feelings began to change. "I'm hearing from a lot of people that you are out a lot to maximize earning potential, yet you aren't making a lot and it's ultimately a waste of time." 
With 90,000 Canadians driving for Uber alone, either as a side hustle or their main gig, you might have considered getting behind the wheel to help pay for a dream vacation, cover the cost of a surprise house repair, or maybe to build your investing nest egg. Whatever the reason, there's one question would-be Uberites seem to have in common: Is it worth it?
Despite the rapid growth and popularity of app-based ride-sharing services, there is mounting concern about how much money drivers actually take home. Go to Uber's recruitment page and you'll see they guarantee earnings of $2,600 from your first 400 trips over 90 days. There's fine print of course, which shows getting to this number might require a top-up from Uber themselves, and that's a one-time offer only. Even then, if you do the math, it works out that you're earning a scant $6.50 per ride—and you don't get to keep all of that. You'd also need to deduct personal expenses such as gas, maintenance and more to calculate your net earnings.
---
Compare the Best Savings Accounts in Canada* >
---
Increasingly, stories are emerging about how net earnings for drivers of ride-sharing services are below expectations and even hover around minimum wage. A paper co-authored by Uber's chief economist showed that 68% of Uber drivers quit within six months. 
But are complaints about compensation coming from those who simply didn't maximize the opportunity to make money from driving a rideshare (because you only get out of it what you put in), or are there legitimate concerns about the financial limitations? 
Earnings can vary depending on a variety of factors and situations. Jack Karpfen drives for Uber in Montreal. He shared that on a recent slow weekday he earned the equivalent of under $10 per hour over the course of his shift. But he also recently had a busy Friday night when, in just under 8 hours, he accepted 19 trips and grossed $230 with tips included, or almost $30 per hour.