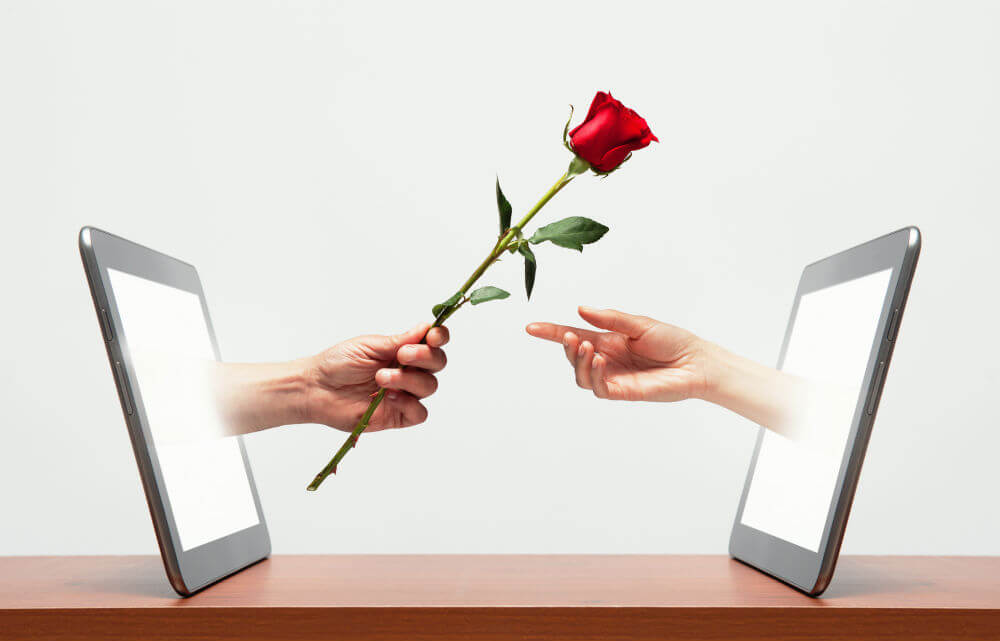 When it comes to the internet, no one does it quite like Canadians. Over the years numerous studies suggest that Canadians are pretty much the world's most active users of social networking. So, it's no surprise that Canadians are also hot for online dating sites.
According to Alexa.com, a web analytics company, online dating site PlentyofFish.com ranks #62 on the most visited sites by Canadians—ahead of Walmart.ca (#63), TheStar.ca (#64), Tripadvisor.ca (#67) and Realtor.ca (#74).
And if you look at the dollars spent: the dating business is booming. According to a report from IBISWorld the dating industry is worth US$2.2-billion, up 4.8%, year-over-year in 2014. Of that about US$1.1 billion is from online dating, US$576 million is from mobile apps, such as Grindr and Tinder.
Of course, with more interest comes steeper costs. To become a member of Match.com or eHarmony, the two biggest subscription-based dating sites in North America, you'll need to pay between US$42 and US$60 each month. You'll save at least 50% on these prices if you sign up for three, six or 12-month subscriptions. Of course, some sites, like PlentyofFish.com (aka: Pof.com) and OkCupid, offer basic membership for free.
Still, a decade ago, many sites were free or had minimal fees (Match.com charged US$9.95 when it first launched in 1995). But steeper fees aren't the only costs for a single, online dater. According to the U.S.-based Internet Crime Complaint Center, Americans lost US$80 million to romance scams in 2013, up from $50 million in 2011. For that reason, most of the big dating sites now offer safety tips to members—such as "never wire money," or "don't give out your home address," and "always meet in a public place." (The RCMP has a scams and fraud unit that deals with online crimes.)
Bottom line: It's big business finding and wooing your true love.
Read more from Romana King at Home Owner on Facebook »