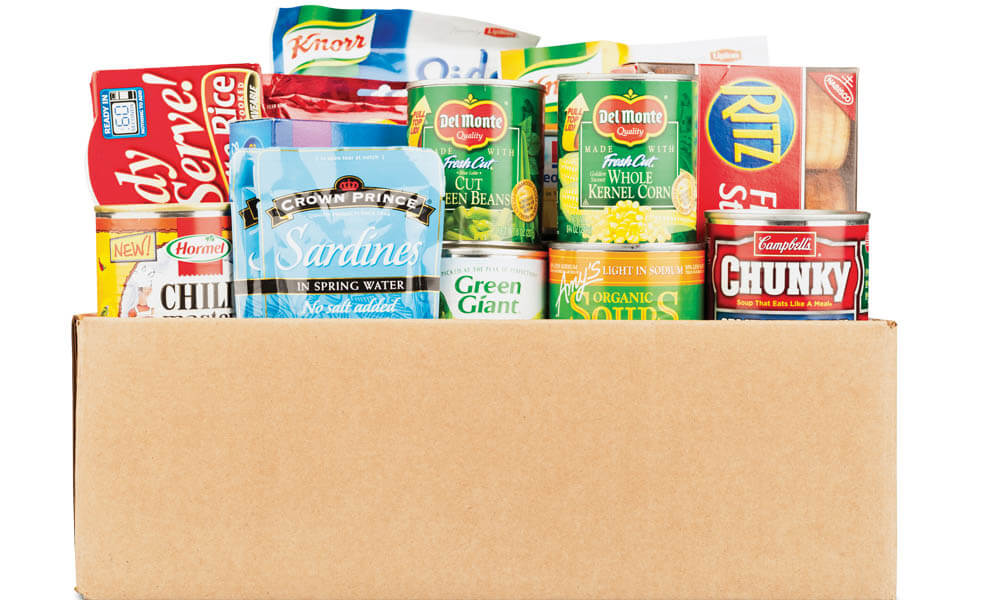 A typical Canadian family will spend more than $7,000 a year on groceries. Here are five tips to help you cut your grocery bills.
DO:
No. 1: Make a list. According to a University of Pittsburgh study, we spend almost twice as much on food when we mindlessly walk down grocery aisles. An easy way to stop overspending is to make a list.
No. 2: Comparison shop. Some stores offer unit prices but it doesn't hurt to do your own math. Just divide the cost by the number of units. For instance, a 16-ounce can of soup priced at $3.20 will cost you $0.20 per ounce. Now compare that to other options to find the best deal.
No. 3: Stock up on sales. Grocery items typically go on sale every 12 weeks, explains Josh Elledge, founder of SavingsAngel.com. "My No. 1 piece of advice is to buy three months' worth when you find a good deal."
DON'T: 
No. 4: Tune out the till. Keep an eye on the scanner as you're checking out. If a price comes up wrong, you can often get the item for free*. (It's part of the Retail Council of Canada's accuracy policy.)
No. 5: Stay at eye level. Expensive name-brand items are usually placed at eye level. To save money, scan up or down.
(*Items up to $10.)
Related:
[bc_video video_id="6023880336001″ account_id="6015698167001″ player_id="lYro6suIR"]