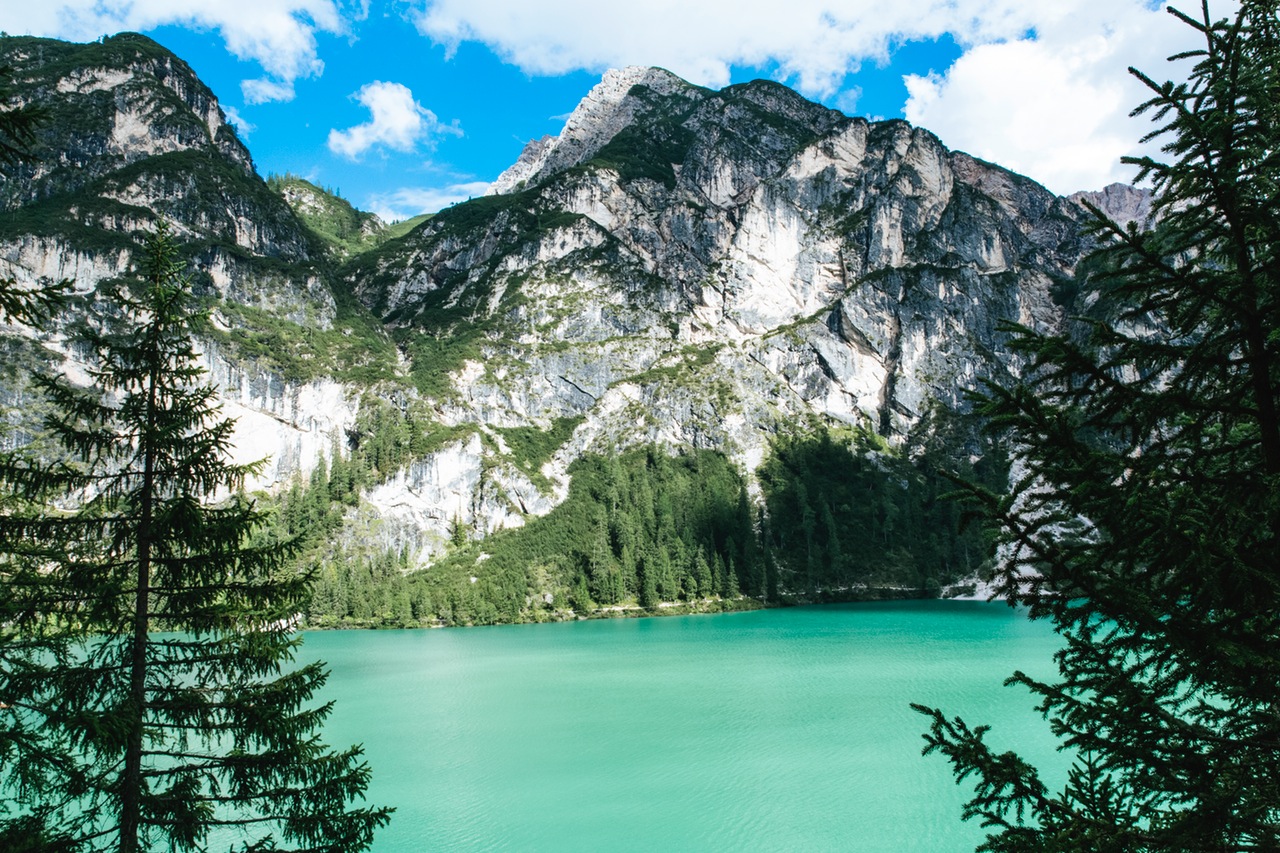 Less than four years ago, once Canadian dollar was trading above $1 US. Since then, our dollar has taken a beating with $1 Canadian now trading around $.75 US. That's a drop of 25%! Admittedly, that's left many Canadians reconsidering their travel plans, but that doesn't mean we're not taking trips anymore.
Nearly half of Canadians (48%) used all of their vacation days in 2016. 22% used most of their days, 14% said they used some of their days while 15% didn't manage to take any time off. This according to a new survey released by online flight comparison search engine Skyscanner.ca.
When a tour guide is worth it
Of those who didn't manage to take any vacations last year, 51% said cost is what prevented them from going away while health was the biggest issue for 24% of respondents.
Interestingly enough, spending didn't seem to be an issue for those who do have time for a holiday. 73% of those surveyed plan on spending up to $5,000 in 2017 on travel. Even though 20% had a smaller budget, they were still willing to spend up to $1,000 on their travels this year.
Where Canadians are travelling to
According to the survey, the top three locations for 2017 are Canada (53%), the USA (39%) and Europe (32%). The Caribbean took 4th place while Australia and Mexico tied for 5th.
It's no surprise that Canadians plan on seeing more of Canada this year. There's no need to worry about the exchange rate, plus Canada is celebrating its 150th birthday so there are events going on all over the country. Even Parks Canada is getting in on the action by offering everyone a free Discovery Pass for 2017.
After all the complaints of the weak Canadian dollar, you would think the U.S. would rank lower, but that's not the case. For some Canadians, they'll opt to drive south to reduce costs. Alternatively, flights are reasonably priced and it only takes a few hours to reach your destination. Canadians looking for a long weekend trip can just choose any major U.S. city and be on their way.
Savvy travellers know that Europe offers good value right now so it's nice to see it rounds up the top three. After Brexit, the English pound dropped 20% while the Euro also saw some losses. Both those currencies are trading near record lows against the Canadian dollar so now is the time to go!
How Canadians are inspired to travel
When choosing their next holiday destination, 37% of those surveyed say they're inspired by friends/family recommendations, travel reviews (17%), and travel feature articles (11%).
What kind of holiday Canadians choose is just as important as where they go. Of those who responded, 71% say family trips are a priority, 58% looked for city and culture trips while wildlife and nature holidays appealed to 56%.
When it comes to activities, 51% of Canadians enjoy continuous eating, drinking, and sleeping, 48% were interested in any activity that allows them to experience the destination as a local while 45% say attractions such as theme parks, zoos, and gardens were a priority.
How we intake our travel-related information is surprisingly varied. Television (38%), review sites (38%), social channels (34%), travel company websites (29%), newspapers & magazines (24%), news websites (18%), lifestyle websites (16%), and blogs (14%) were all sources that inspired us to travel.
Finally, three of the top five types of travel-related topics Canadians are interested in are related to money. Destination they are interested in came out on top at 65%, money-saving tips came in second at 53%, food appealed to 40%, travel hacks had a 28% interest while maximizing value rounded up the top five at 28%.
All of these stats show that Canadians love to travel! A weak dollar seems to have a limited impact on our travel plans, but it's never been a better time to see Canada. For tips on how to save money on your next trip, check out my cost of travel series now.
Barry Choi is a personal finance and budget travel expert at Moneywehave.com.  He has been quoted in The Financial Post, The Toronto Star and more. You can follow him on Twitter:@barrychoi
This article originally appeared on Moneywehave.com