Going on vacation is supposed to be relaxing but racking up costs for airfare, accommodation and food might end up stressing you out. If you're looking to get away without breaking the bank, why not consider visiting an affordable city south of the border? Even with the lowly loonie, some cities are so heavily discounted, it still might be worth your while.
GoBankingRates.com analyzed 50 popular U.S. tourist destinations to determine which ones were both vacation and wallet-friendly. The study ranked factors like hotel prices, transportation and airfare costs, as well as food and drink expenses to came up with the top 10 cheapest cities to visit in the U.S. this summer.
10. Denver, Colorado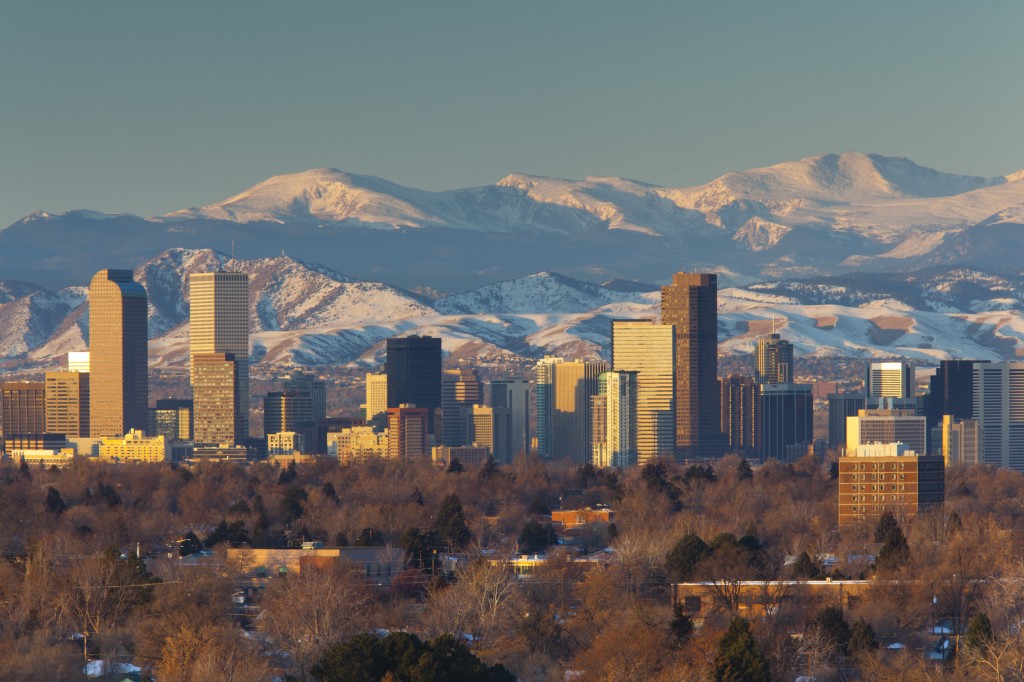 Scenic mountain views aren't the only attractive features of this city. Denver's affordable food, drink and airfare make it a prime vacation destination. Rafting, zip-lining and skiing render the city full of adventure and perfect for the family.
Travel costs per day: US$234.62*
Must-see attraction: The Red Rocks Park Amphitheatre is a natural outdoor venue that offers breathtaking views of sandstone mountains and entertainment.
9. Memphis, Tennessee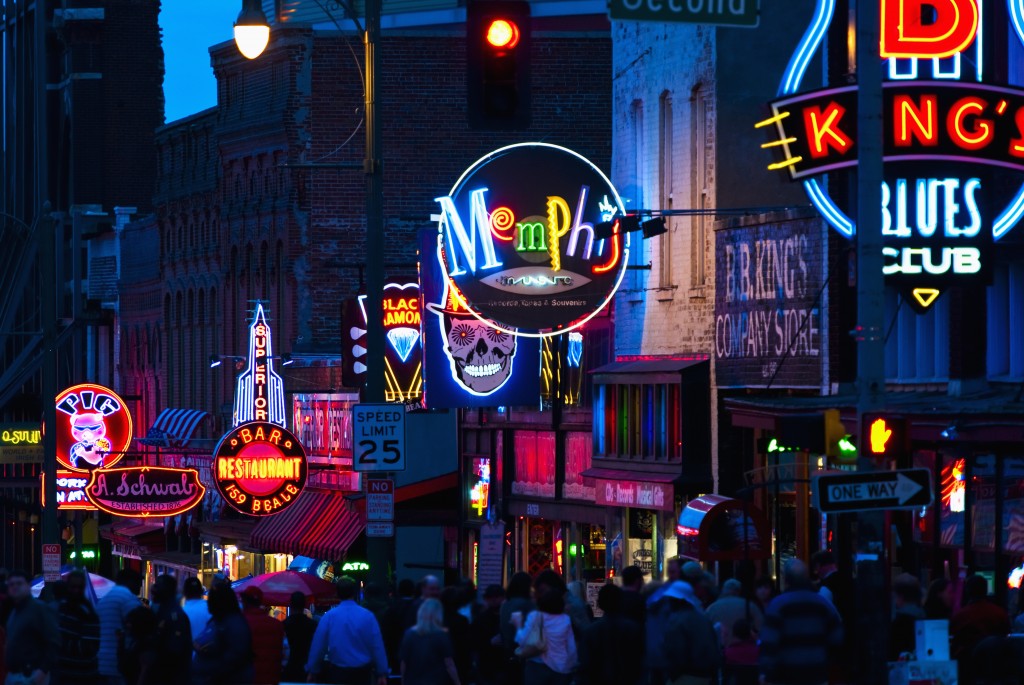 This lively and colourful city offers bargain food prices, according to GoBankingRates' study, so you can sample local offerings for cheap. Tennessee is perfect for the music buff, as it's often cited the "Birthplace of Rock" and "Home of the Blues." The study warns that high round-trip airfare costs hurt the city's ranking, however.
Travel costs per day: US$200.00*
Must-see attraction: Graceland, home to Elvis Presley, is a cultural landmark in the city. A tour of the mansion ranges from $16 to $36.