Best Deals in Real Estate: Fredericton
High paying jobs, plus cheap housing, equals a real estate jackpot.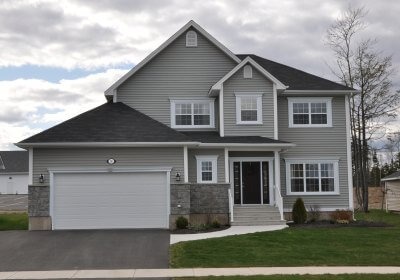 Overall, the province of New Brunswick did very well in our ranking. While Moncton topped the chart at No. 1, Fredericton was close behind at three. Why? The numbers show very cheap housing costs coupled with high-paying jobs and healthy disposable incomes. Fredericton has a bounty of stable provincial government, health-care and technology jobs, keeping unemployment at a low 5.5%. "Salaries are not so drastically different from larger cities like Montreal and Toronto, yet housing is much cheaper," says Rebecca Steeves, a real estate agent with ReMax who moved to Fredericton from Toronto five years ago herself. "You don't hear of people losing their jobs and even though housing prices have increased steadily over the last five years, they're still very affordable." In fact, housing prices in Fredericton are among the lowest in Canada, averaging just $166,500, and suburbs with newer, larger homes are starting to flourish.