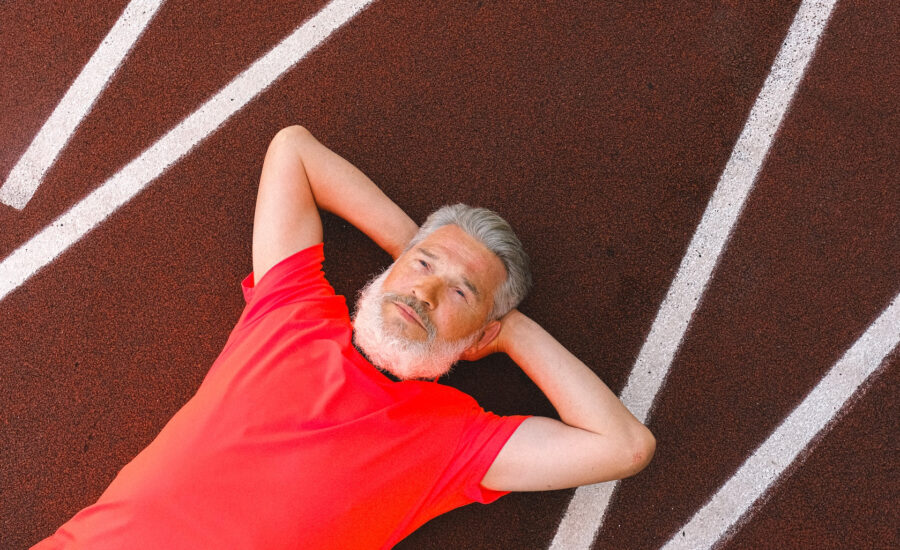 I am about three years from retirement (hopefully) and am purchasing units of income ETFs in my TFSA and LIRA with an eye toward using the ETF income to supplement my pension income.
I am confused about how the income from the ETFs in the LIRA would be accessed and if the income would count towards the minimum withdrawal amount.
I'm 58, looking to retire at 61.
—Garrett