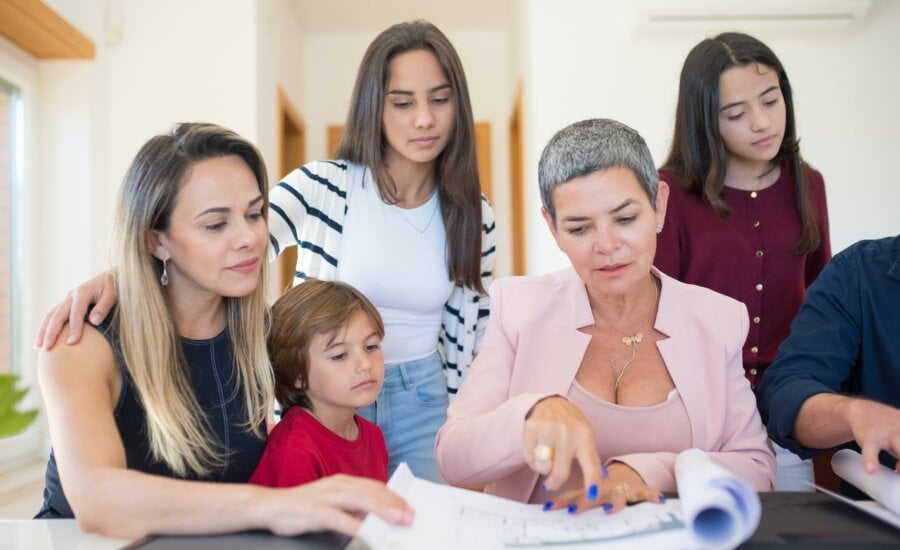 Ask MoneySense
My husband and I are considering purchasing a second home using the equity in our first home. We own the home—no mortgage. Estimated value is $1.2 million to $1.5 million.
We are hoping to support our children in moving out, while long-term planning for our downsizing when the time comes. We want both homes to remain a part of the estate.
Two questions, is this a good idea, in terms of current interest rates and is it a good idea based on estate planning?
—Deanna
Should parents help their kids buy a home?
Deanna, you're not alone with this type of plan, but few Canadian parents look to get a loan for their kids. A 2021 CIBC report found that 30% of first-time home buyers received support from family members to buy their home. The average gift was $82,000. In Toronto and Vancouver, the average gifts were $130,000 and $180,000, respectively. Parents can borrow against their home to help their kids out. Although you might think that's where parents' down payment gifts are coming from, the evidence shows otherwise. CIBC estimates only 5.5% of parents used debt to help their kids buy homes of their own.