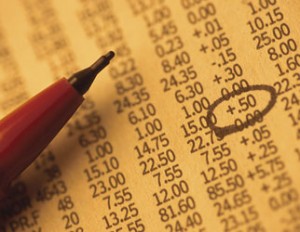 Q: Several recent issues of MoneySense refer to bond ladders. Does the TD Canadian Bond Index e-Series use this laddering strategy?
—Rick Shantz, Cambridge, Ont.
A: No. The TD e-Series fund you mentioned does not use a bond laddering strategy. Instead it replicates the performance of the DEX Universe Bond Index, says Scott Sullivan of TD Asset Management. A bond ladder is when you have a small number of bonds with successive maturity dates, usually ranging from one to five years. When one bond matures the proceeds are used to purchase a new five-year bond, mitigating interest rate risk. While the TD fund doesn't work this way there are a number of ETFs on the market that do. For example, iShares has four different laddered bond products and Invesco's PowerShares has one too.
Bruce Sellery is a frequent guest on financial television shows and author of Moolala. Do you have your own personal question? Write to Bruce at [email protected].