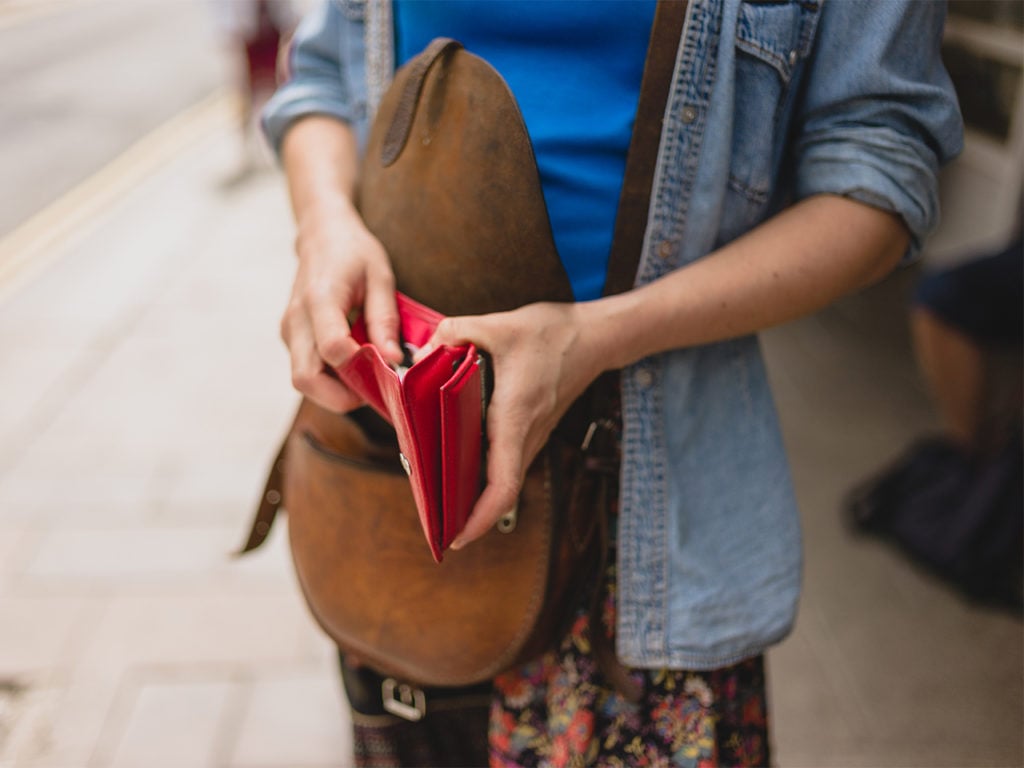 The 2019 federal budget is full of winners and losers. In fact, everyone from first-time home buyers, to seniors, to workers looking to upgrade their skills walked away with money in their pocket. But small business and high-income earners? Not so much. Here are 18 key ways the federal budget will hit your pocketbook.
1. First-time home buyers can now borrow $35,000 from RRSPs—up from $25,000. It must still be repaid in 15 years.
2. A new first-time Home Buyer Incentive will allow buyers who have the minimum down payment for a mortgage to finance 10 percent on a new home or five percent on an existing home through a "shared equity mortgage" with the Canadian Mortgage and Housing Corporation (CMHC). Doing so will lower buyers' monthly mortgage payments—but terms and conditions apply. The main one? Only households with combined incomes lower than $120,000 annually will qualify. Still, for buyers who qualify, monthly mortgage payments could be lowered by several hundred dollars.
RELATED: Budget 2019: Higher RRSP home buyer withdrawal limits, but no help on housing supply
3. Housing supply got a boost, too. Liberals are vowing to build 42,500 new housing units in low-supply areas for rentals over the next nine years.
4. A new Canada Training Benefit will chip in a small amount towards the cost of job-related training fees. It's a credit of $250 a year that can accumulate to help pay for future training, up to $5,000 over a person's career. People between the ages of 25 and 64 are eligible.
5. A new Employment Insurance Training Support Benefit will be set up. It will allow those who want to get more job and skills training to take 4 weeks off every 4 years to do so, with some living expenses covered.
6. A program will be created with the provinces to allow people to leave a job to get more skills, and still have a job when they return. To qualify, workers need to be making between $10,000 and $150,000. (Note: this won't kick in until the end of 2020.)