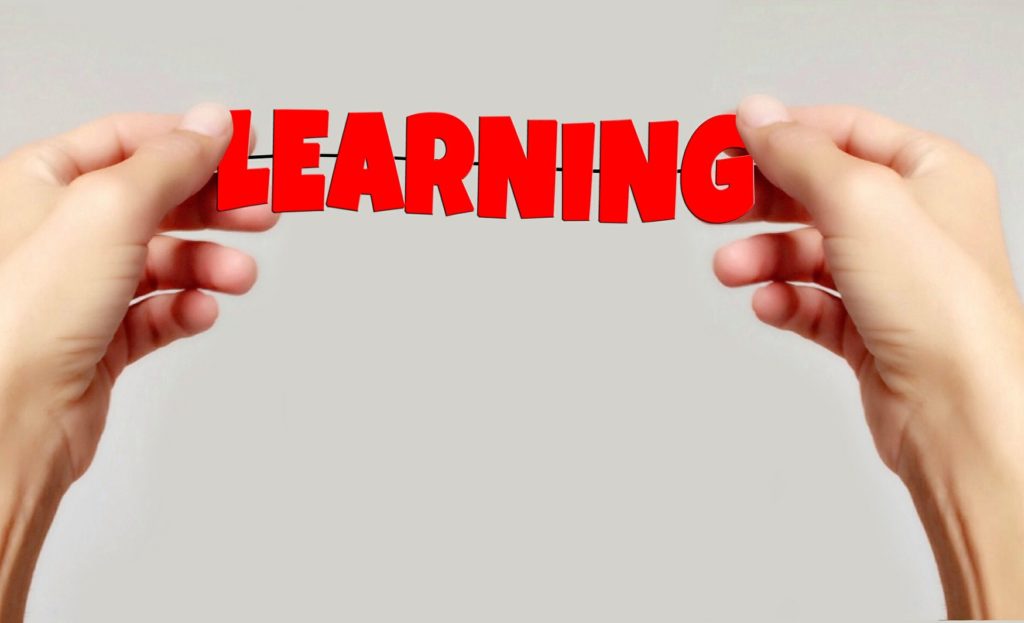 Canadians could soon be putting $250 a year towards better skills while getting federal help to pay the bills.
One of the showpieces in Tuesday's federal Liberal budget, part of more than $1.7 billion in planned new spending over five years, aims to help workers prepare for tectonic digital shifts in Canada's labour market—although it appears to fall short of what experts have told the government would be needed to help workers chart a new career path.
The Liberal proposal would provide a $250 refundable tax credit, accumulating over time, to allow workers to offset the costs of learning new job skills. The plan, to cost $710 million over the next five years, would be available to Canadian workers earning between $10,000 and about $150,000 a year.
The budget document says the credit is expected to launch in late 2020—a year after this fall's federal election—and will apply against the cost of programs at eligible universities, colleges and institutions.
"We will be able to make an enormous difference for people in terms of the worry that they have the skills for tomorrow," Finance Minister Bill Morneau told a news conference Tuesday prior to the tabling of the budget, the Liberal government's last before voters head to the polls in October.
"The Canada Training Benefit will allow people to have more time, have the ability in that more time to continue to provide for their family and also to pay for training courses."
The government also plans to create a new employment insurance benefit for those who take time off from work to attend a training program, up to a maximum of 55 percent of earnings. That program carries a price tag of $1.04 billion over five years.
Only those who qualify for employment insurance would be eligible for the four weeks of leave, redeemable within a four-year period. It would also require the federal government to negotiate labour code changes with provinces whose jurisdictions cover approximately 90 percent of Canadian workers.