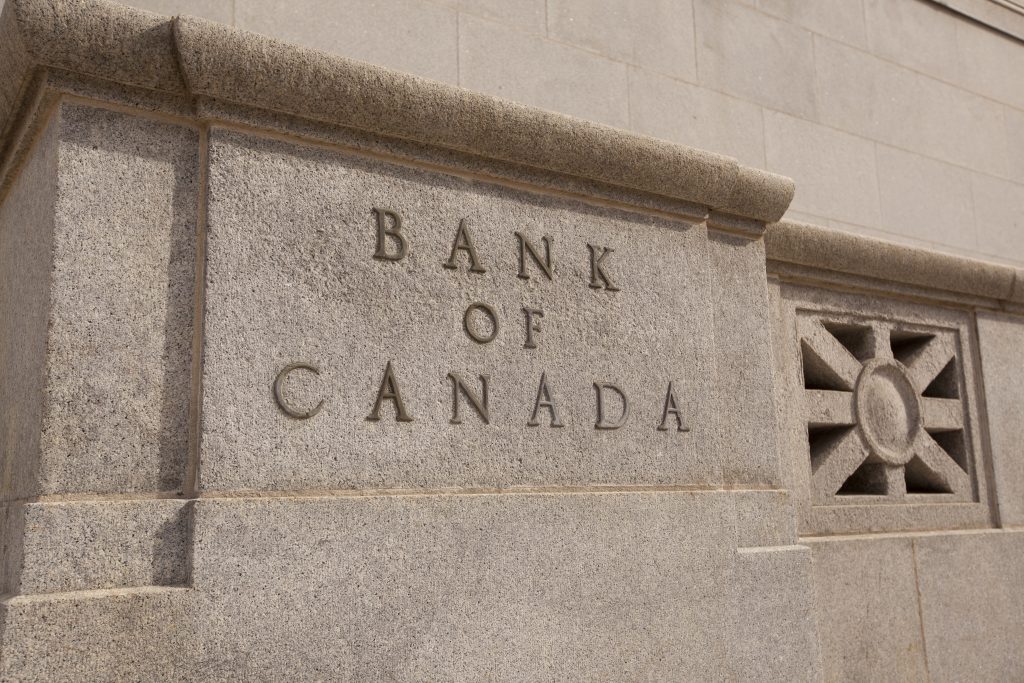 OTTAWA — The Bank of Canada kept its key interest rate target on hold Wednesday, but hinted that rate hikes could be coming as it noted the Canadian economy was a little stronger than expected in the first quarter.
The central bank held steady its target for the overnight rate — a key financial benchmark that influences the prime lending rates at the country's big banks — at 1.25 per cent.
READ: Why I'm rethinking my money choices as interest rates rise
A statement released with the decision noted that exports were more robust than forecast as data on imports of machinery and equipment suggest continued recovery in investment, but also pointed to softer real estate activity into the second quarter as the market "continues to adjust to new mortgage guidelines and higher borrowing rates."
"Going forward, solid labour income growth supports the expectation that housing activity will pick up and consumption will continue to contribute importantly to growth in 2018," it said.
The central bank also said global economic activity remains broadly on track, but added that ongoing uncertainty about trade policies is dampening global business investment and stresses are developing in some emerging market economies.
It noted that recent developments have reinforced its view that higher rates will be warranted to keep inflation near its target, but added that it will take a gradual approach and be guided by the economic data.
"In particular, the bank will continue to assess the economy's sensitivity to interest rate movements and the evolution of economic capacity," it said.