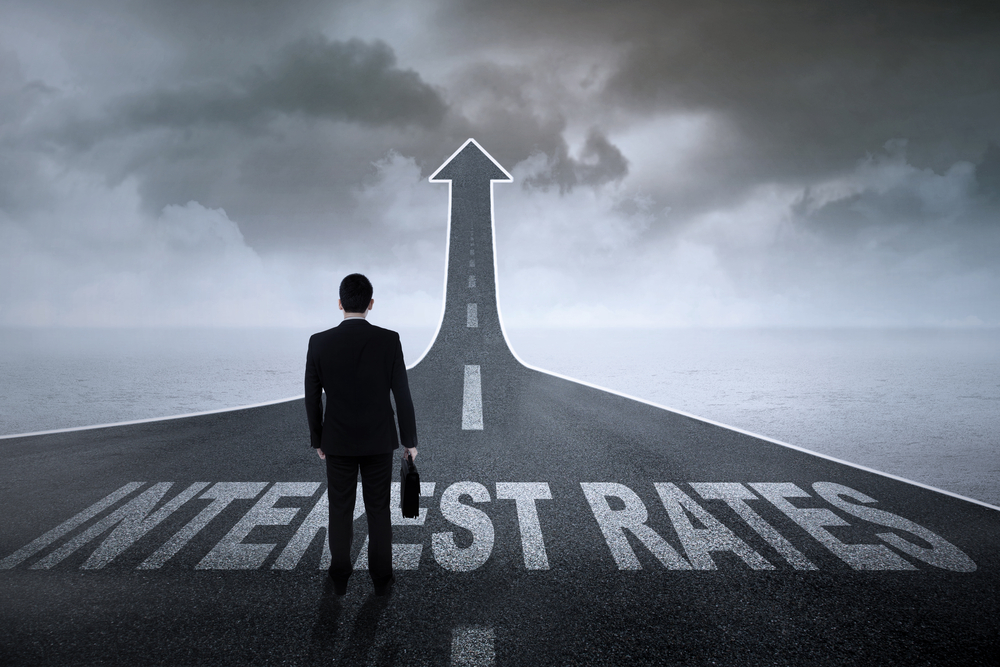 First published in May, updated on October 29, after the Bank of Canada raised rates for the fifth time since July, 2017. Canada's overnight rate is at 1.75% and will likely move higher as experts think the BoC could raise rates three more times before the end of 2019.
In 2011, I moved into a new house and went from a fixed-rate mortgage, which I had on my first place, to a variable-rate one on my new abode. At that point, interest rates were falling and I thought they'd continue dropping, which is why I went variable. It was one of the best financial moves I've made. I went from about a 5% fixed rate to a 2.25% variable rate, which eventually fell to 1.95%. I renewed that variable rate two years ago at 2.15%. Pretty good, right?
I'm thankful I was able to ride the low rate wave for as long as I did, but the days of nearly free funds appears to be coming to an end. Since July 12, 2017, Canada's overnight rate has climbed from 0.5% to 1.75%, pushing variable rate mortgages, among other things higher. I now pay more than 3% and that will certainty rise when I renew my mortgage term next year.
There's been a lot of handwringing over the impact of low rates, which started falling after the recession in 2009. The jury is still out as to whether cheaper borrowing really saved the world from total collapse, but it did have an impact on many people's lives.
It's no coincidence that housing prices skyrocketed after interest rates began to fall – I paid the same amount per month on my larger and more expensive second home as I did on my smaller first home. Consumer debt has also climbed to record levels as borrowing has become cheaper, while interest earned on money held in a bank account has fallen from an average of 1.5% in 2008 to 0.1% in 2016, according to Trading Economics. The only way to earn money is to invest in financial markets, which comes with added risks.
So, what happens now? We've never been in this kind of ultra-low rate environment before, which means we've never been in this kind of rising rate environment, either. It's important to remember that the reason rates are rising, not just here, but around the world, is that the global economy is improving. Global GDP growth is expected to expand by 3.7%, according to the IMF (that is a downgrade from the 3.9% the IMF had predicted earlier this year), which is in line with 2017 growth, but better than 2016 numbers. Better growth tends to translate into more jobs, improved wage growth and more consumer confidence. And to inflation, which leads to even higher rates.