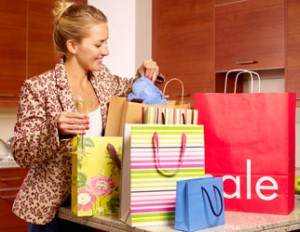 What do you do with Christmas gifts you don't like? It turns out the vast majority of Canadians (79%) will smile and thank the gift giver, re-gift, return the present, or throw it out, according to a new RBC poll. Nearly two-thirds of respondents said they are planning to give gift cards and one-quarter said they'll be handing out cash gifts to avoid awkward situations or to save on time. Still want to give a personalized gift? Our friends at Chatelaine have a gift guide containing 100 gifts under $50.
Boomer and Echo explains how to create a retirement income plan that's sustainable and tax-efficient.
Mercer, along with Stikeman Elliott LLP, has launched a global research project studying loyalty shareholder programs including loyalty dividends, warrants or additional voting rights. Anyone interested in this topic area is invited to participate.