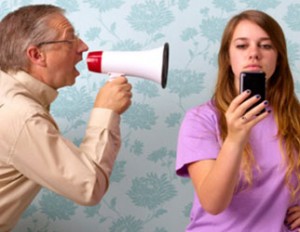 Young Canadians have high hopes for retirement but nearly one-third haven't saved a dime, according to a new BMO report. More than 40% of adults 18-34 hope to retire by age 60 and yet 27% have not started to save for it. On a positive note, the vast majority of young people think retirement planning is important. More than half of young adults have made contributions to a personal RRSP (52%) and 36% have a TFSA or other non-registered savings account. Check out Canadian Business Editor Duncan Hood on BT for more tips on how to Retire Early!
Lunch at Tim Hortons may costs you a little more starting in August. Price hikes between 10¢ and 20¢ are expected on sandwiches and other items excluding coffee, Credit Suisse analyst David Hartley said, according to a Financial Post story.
The Frugal Zeitgeist says shaving with old-fashion safety razors is cheaper and more environmentally friendly than using pricey drug store disposable razors. Guys like James Dean and Marlo Brando did it "and they never had a problem looking great," he says.  Can't argue with that logic. Read the full blog post here.