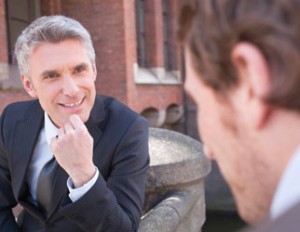 Regulators in Canada are in no hurry to put investor interests first, argues Canadian Business blogger Larry MacDonald.  IIROC maintains that embedded commissions on financial products are acceptable as long as they are suitable for clients and there is better disclosure. MoneySense recently looked into the issue of commission fees for advisors in Canada.  The fees are already banned in the U.K. and Australia. Do you think they should be banned here too? Answer our poll question.
Feel like everyday items like gas and groceries are costing you more? You're not imaging it. The cost of living has risen 1.3% in the last 12 months, according to Statistics Canada. Of the eight major components measured for inflation, only clothing and shoes saw price drops.
The Bank of Canada altered the look of an "Asian-looking" scientist on the new $100 polymer bank note.  It's the central bank's policy not depict people of a "particular ethnic origin," a spokesman says. What are your thoughts on this?