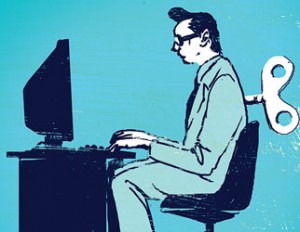 Canada saw the creation of 59,300 net new jobs last month which is more than what analysts had expected. It was enough to drop the unemployment rate to two-tenths of a point to 7.2%. Nearly all of the gains were in full-time positions in the private sector.
If you're thinking about investing in a REIT ETF, you'll want to check out Avrex Money's comparison of REIT ETFs available in Canada highlighting Vanguard, BMO and iShares options.
Attention RBC Rewards credit card holders, the bank has launched a new e-shopping portal for you promising bonus points for shopping at any of its 250 Canadian and U.S online retailers.