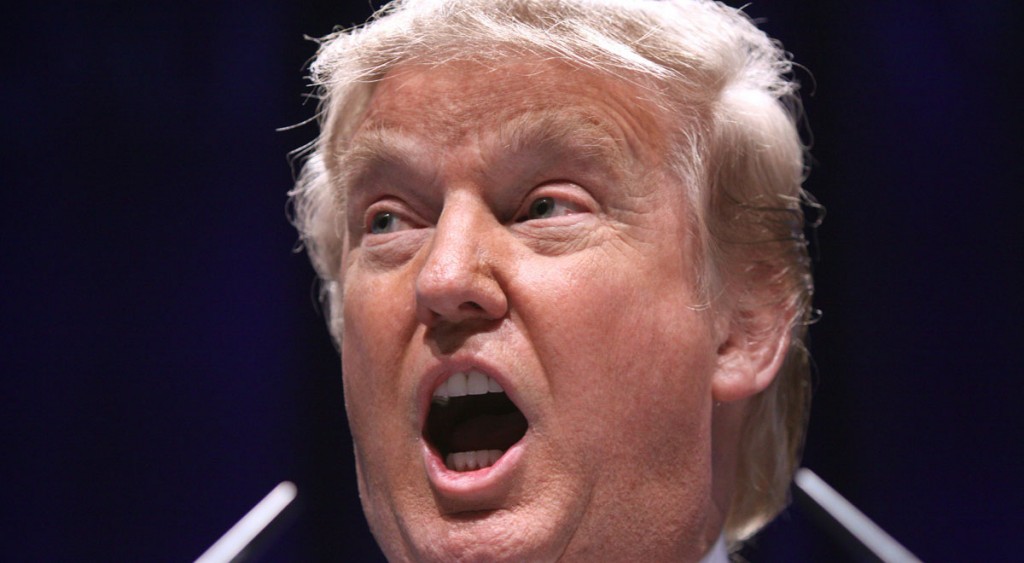 Your stocks, interest rates and certain sectors of the U.S. economy in general will be affected now that president-elect Trump is on track to take office after his stunning victory in the U.S. election. Here's what to expect.
Average returns of the Dow Jones Industrial Index will be lower. "The average annual return of the Dow Jones Industrial Average Index from 1901 through September 2016 has been 4.5%," notes Stephanie T. Withers, a senior vice president of Bel Air Investment Advisors in a recent Forbes magazine article. Under Democrat presidents, the index has returned 7.0% per year on average, while under Republican administrations the blue-chip benchmark returned 3% per year. So get used to lower returns.
AT&T and Time Warner will take an immediate hit given how much U.S. election winner Trump has objected to their recently-announced merger plan during the campaign. (AT&T, by the way, also happens to have a huge business in Mexico).
Large pharmaceutical firms and biotech companies will stay the course. (A Clinton win would have put increasing pressure on pharmaceutical companies and profits would have taken a hit.)
Technology firms will thrive as a result of increased merger and acquisition activity. Right now, there's a backlog of potential mergers due to the uncertainty of whether they would be allowed. A number of technology firms have large cash positions and would benefit from Trump's promise to ease regulatory activity. Apple is expected to repatriate overseas cash piles next year contingent on a lower U.S. corporate tax rate, which Trump has pledged will be 15% (down from 35% now) with a possible amnesty rate of 10%.
Cement manufacturers could thrive if Trump is taken at his word about building that wall between Mexico and the U.S. It is going to take a massive amount of cement to construct that barrier. That said if Trump gets his way and forces Mexico to pay for the wall, don't expect them to buy American. That could mean Mexican cement companies like Cemex and LafargeHolcim could be the big winners.
Interest rate hikes could be put on hold by a cautious Fed so as not to forestall an economic recovery.
Trump is a vocal supporter of the coal industry and traditional fossil fuels as well as a big supporter of fracking. The stock of huge coal companies like Arch Coal (NYSE: ACI) and Peabody Energy (NYSE: BTU) could rebound significantly.
---
More on Trump:
Watch: