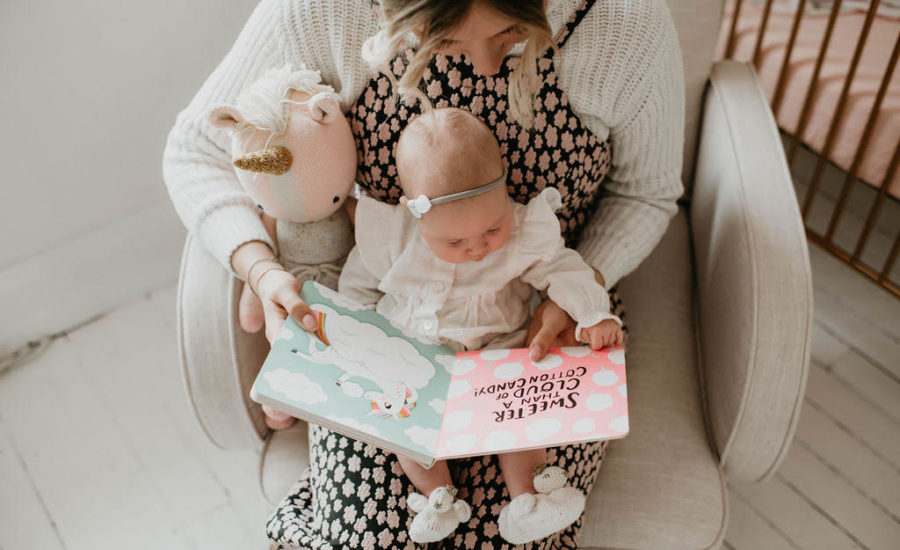 For Megan*, having control over her money after her divorce brought some sense of relief. As the sole breadwinner near the end of her marriage, she says her biggest financial weakness was her ex, an excessive spender. "I've always paid off my credit card bills every month and put 10% of my pay in savings. While I was married, I was the squirrel storing all the nuts and he was taking them," she explains. (*Megan's name, along with others in this article marked with an asterisk, have been changed at their request.)
Today, Megan is autonomously managing her money. However, she's facing new challenges while she juggles the cost of single motherhood because, as she's discovering, solo parenting has a learning curve when it comes to achieving fiscal wellness. Enter Eva Sachs, a Certified Divorce Financial Analyst (CDFA). She specializes in helping moms who are navigating the expensive task of raising a family on their own. From finding money to pay spousal support to saving for a home, Sachs shares her valuable expertise with four moms—including Megan—to guide them through their their distinct financial dilemmas. 
Megan
Who: A high-earning working mom 
Custody: 50%
Her goal: "I want to stay in our marital home."
Her story: Megan* wants to keep her current address so her toddler can feel secure at home. As the higher earner, she started renting out part of her home to help pay the mortgage and child support. Her alimony payments are to be determined and she admits the cost will be a hit to her monthly budget. 
Her dilemma: Should she raid her RRSP or get a home equity line of credit to help her pay the mortgage and support payments? 
The expert says: "If she digs into her RRSP, that money is added to her income which could come up at her next support review and affect the payments she's making." Sachs adds a home equity line of credit will effectively reduce her monthly mortgage payments and give her the money she needs to cover her growing costs. On the downside, she will likely be paying only the interest on her mortgage until she has more money to pay down the principal.