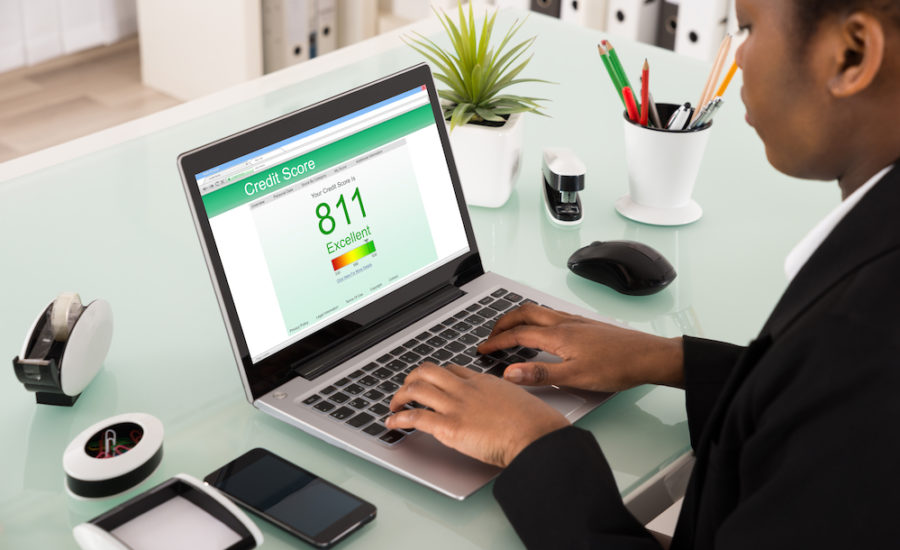 Credit scores are a Canadian obsession. When it comes to thinking about finances, that three-digit metric preoccupies many households across the country, particularly younger individuals and families who've binged on consumer debt and driven household borrowing levels to record highs. Having a solid and rising credit score still means you're on safe ground, right? The higher the number the better, right? Right?
As more and more people are sadly discovering, however, it doesn't work like that. Having a credit score even as high as 792 is no guarantee that you won't end up sitting in the office of a trustee faced with the prospect of insolvency. It's not at all uncommon.
That's because the system isn't designed to do what you'd like it to.
I've been in the consumer insolvency business for a decade now, and met with more than 5,000 clients over that time. And until the last three or so years, I have never seen so many people fixated on their credit scores when trying to determine where their personal finances went so wrong.
It's never been easier to get your credit score. Google "credit score" or "credit report" and you are inundated with services allowing you to receive free monthly updates, complete with charts to show whether your score is up or down from the month before. They promise speed. Improve your credit – fast. OK.
The trouble is, it's possible to have too much information sometimes. And people's understanding of how the credit system works—based on internet forum advice, social media, friends and family—has led people to take all sorts of actions with their borrowing that can lead to trouble. I'll explore some of these below.
Clearing up some credit score confusion
First though, you need to understand the credit reporting system in Canada is designed for the banks, by the banks, to help the banks. They are the intended customers, not you. Your credit information is a product that the credit bureaus, like Equifax and TransUnion, sell to the banks and other lenders. You are not a client of the credit bureaus. You are the PRODUCT. Once you accept this, it all becomes clearer.
Furthermore, metrics like credit scores and mortgage delinquency rates (which I've written about before) tell us very little about the likelihood that somebody will get into trouble with their finances and file an insolvency. I've had many homeowners file consumer proposals, or even bankruptcy, whose credit scores were impeccable and who had never missed a mortgage payment. It's a very Canadian thing, after all, to go to our graves from heart disease and stress before becoming delinquent on our mortgages.