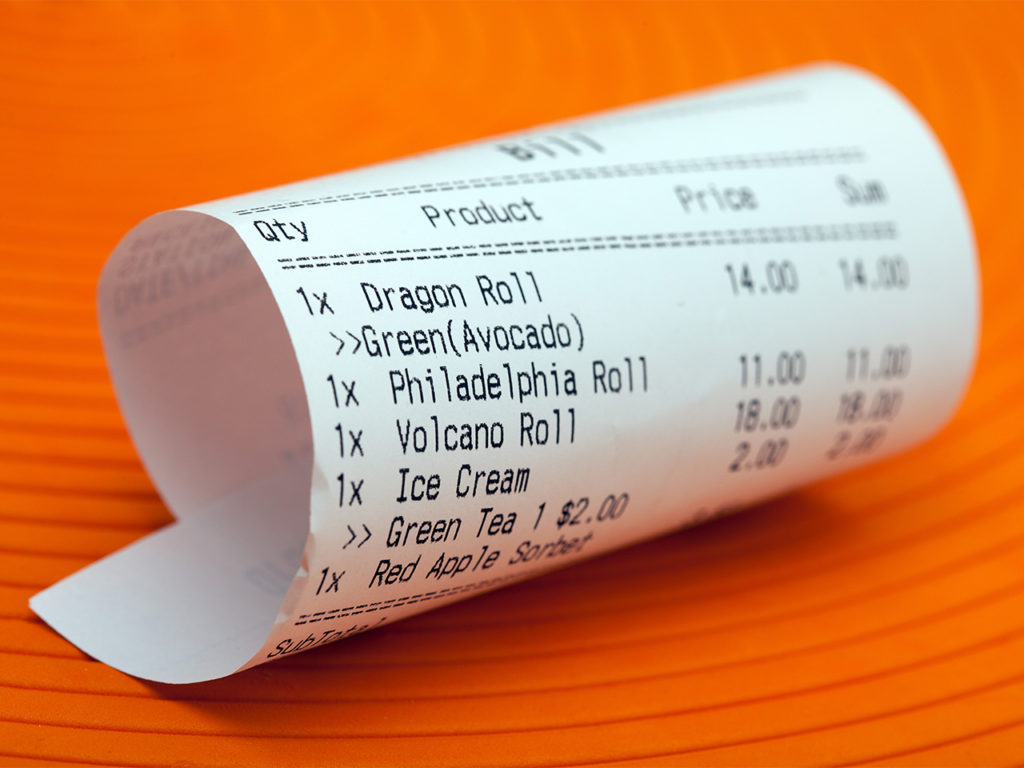 So, this is embarrassing. The week before I wrote this article, I wolfed down two store-bought lunches, three coffees and a couple of muffins while rushing between meetings. (Not all at once, thank goodness.) Chipotle, the Tex-Mex restaurant? It became my new best friend come dinnertime.
Hoisting a bag full of takeout burritos into my car one night, I found myself thinking, "I'm tired. I work hard. I deserve this."
Sound familiar?
Of course I'm not the only Canadian to spring for takeout for the sake of convenience. There's even the numbers to prove it. A recent survey listing so-called financial "guilty pleasures" showed that 72 percent of people dine out and 71 percent order takeout more than a few times a month, making restaurant spending the number one indulgence for Canadians.
Canadian consumers are also spending more on restaurant meals than ever before, according to the 2018 Canada's Food Price Report.
Developed by researchers at Dalhousie University and the University of Guelph, the report indicates that in 2018, the average home in Canada is expected to allocate nearly 30 percent of its food budget to food service, the highest number ever recorded. For instance, if a family of four spends $11,948 in total for food over the course of the year – the average, according to the report – then $3,584.40 of that is spent at restaurants and takeout counters. That's nearly $300 per month.
These numbers don't surprise Linda Robinson. As a certified cash flow specialist in Hamilton, Ont., she says she often sees clients who are spending $4,000 or even $5,000 each year on restaurant food.