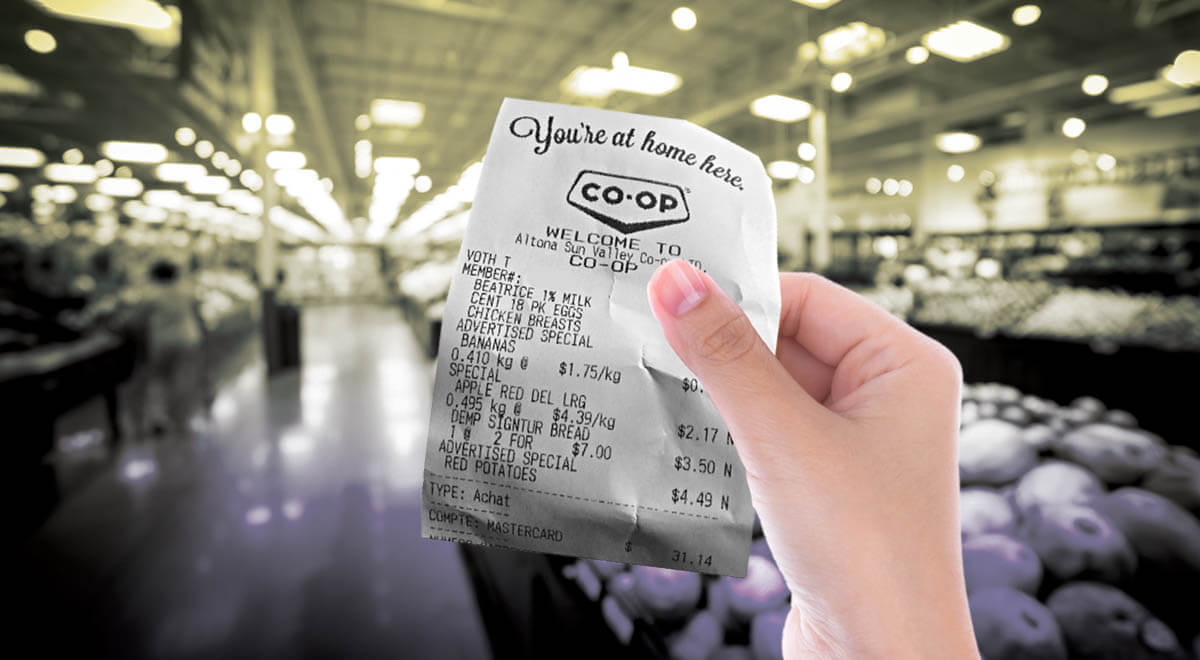 Name: Troy Voth
Age: 26
Location: Altona, Manitoba
Occupation: Marketing Advisor for agriculture
Feeding: Himself
Take home monthly income: $3,000
Monthly grocery spending approx: $200-300
Grocery budget: None
Percentage of take-home pay spent on groceries: 10%
---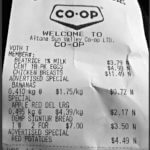 ---
Troy Voth doesn't have a lot of options for purchasing groceries in his small town of around 5,000 people in Manitoba. There are only two stores in town —  a Sobeys and the Altona Sun Valley Co-op, and both have about the same prices.
So occasionally, he participates in the time-honoured Canadian tradition of crossing the border to shop. Cavalier, North Dakota is only a 25-minute drive away, about equal distance or closer than South-central Manitoba towns.
He says, surprisingly, that most of the prices are identical once you convert the currency.
"Everyone always talks about how things are so cheap in the States, and they've got it made because their cost of living must be low," he says. "If I'm walking by the deli or butcher, you can find chicken breasts, or T-bone steaks, and they're just as much money as our local fresh butcher stuff is."
The one thing that is way cheaper, however, is their dairy and egg products. Canada's protectionist supply-management system for dairy and eggs, which has recently been a point of contention in trade discussions, is the reason these products are so expensive.
That's why for Voth, "cheese is one of those things that I never buy unless it's on sale."