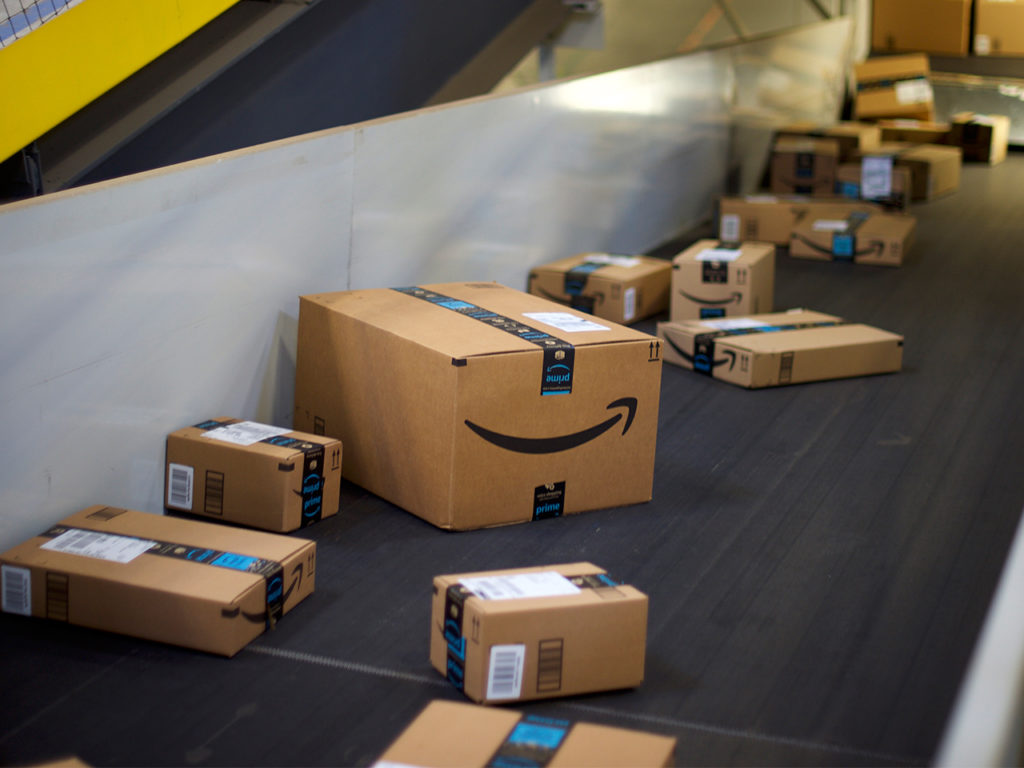 For avid online shoppers, Amazon can seem like heaven on Earth. At the click of a button, you can find almost any item that comes to mind and have it delivered to your doorstep — and quickly. This level of convenience and affordability is what transformed the website from an online bookstore to an untouchable e-commerce giant.
To keep up with the demand and public interest, the company launched Amazon Prime in 2005. This popular subscription service, which reached Canada in 2013, offers more than 100 million customers access to free two-day shipping (in some areas it's one-day shipping), video and music streaming, and early and sometimes exclusive sales, along with other perks.
Here's the catch, though: Amazon Prime is pricey. Subscriptions in Canada cost $79 annually. In August 2018 the company also debuted a monthly plan at $7.99, which works out to $95.88 per year and can be cancelled anytime.
Depending on your own shopping habits and interests, you may or may not find a Prime membership worthwhile, so before you make a decision, learn more about what you'd be signing up for.
The benefits of Amazon Prime
Free two-day shipping seriously rules
The main factor that initially made Prime popular is its convenient free two-day shipping. If you happen to live in Vancouver, Edmonton, Calgary, Ottawa, Toronto and Montreal, the service might be more appealing, since you're often able to upgrade to one-day shipping at no extra charge.
"I recently became a new parent, and next-day shipping is actually a godsend," says Barry Choi, a Toronto-based personal finance expert who notes that whether or not the service is a good value will depend largely on how important the convenience of quick shipping is for you. "When my baby was three months old, we were like, 'Oh my God, we need another sleep sack.' I ordered it that night and it came the next day. Other services, like Prime Music and Prime Photos, are a nice bonus, but it's really just about shipping."
Being a student pays off
You may have expensive books, final exams and student loans to worry about, but if you're a college or university student, you can join Prime Student and receive trial free two-day shipping at no cost for six months, and then upgrade to a Prime membership for 50 percent off.
You'll get free streaming and photo storage…
Another selling feature is Prime's music and video streaming services, which give you access to a selection of movies, along with Amazon-produced shows like The Marvelous Mrs. Maisel and Transparent and TV classics like Downton Abbey, Curb Your Enthusiasm and The Wire. Prime Photos, founded in 2014, offers users unlimited photo storage in their Amazon Drive.