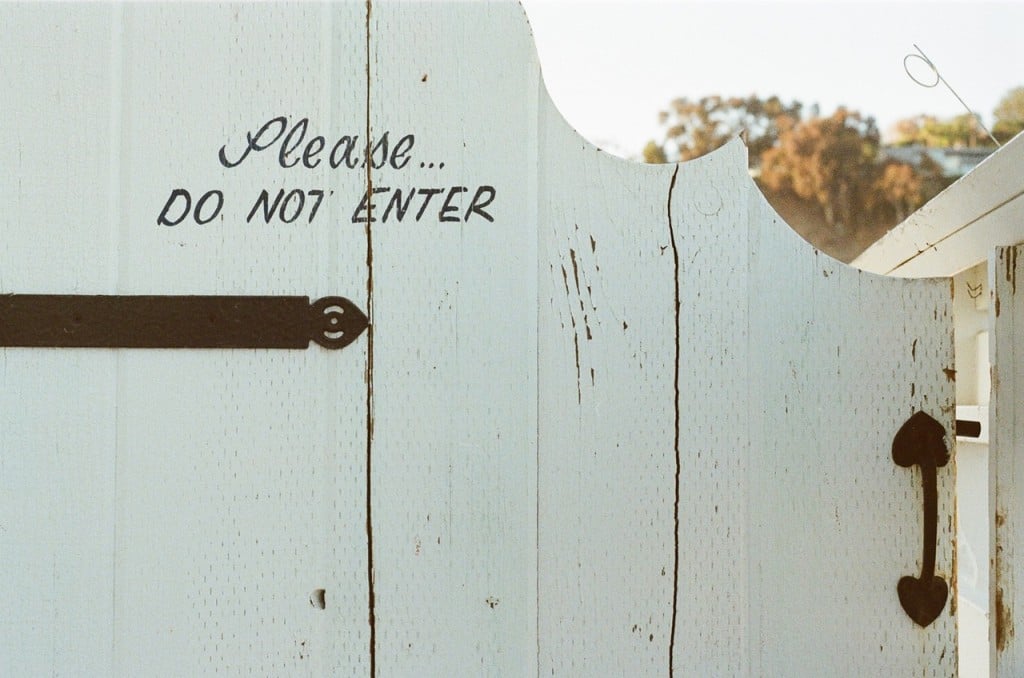 Q: I have lived common law with my partner for the last 30 years. Then mid-last year my partner had a close encounter with death due to an operation going wrong. He is scheduled for another operation by end of April 2017. Last year my partner put together a will—typing it up on the computer, signing it, and had the bank teller of his bank put a stamp on it. He now believes he has a valid will should something happen to him. However, I do have my doubts. Is his will valid?
I also have a second question. When my partner and I got together, I moved into his house. We both worked (now we are retired ) as I always felt the need to be independent—meaning, I would never ask for anything!  In his will, my partner states that the house would have to be sold within four years after his death. So far I considered myself to be a principal resident of this house, but now I am not so sure since I am not mentioned anywhere in regards to the house and my presence in it. What steps do I have to take to make sure my future is not in jeopardy?
—Marianne
A: Marianne, common-law partners need protection. You've lived in a common-law relationship for 30 years. You may feel like you're married, but legally you are not. Married spouses have different legal and property rights. Common-law spouses must depend on legislation in each province. They may not automatically share in the matrimonial or spousal property.
Each province has different rules that may apply if a common law spouse dies. In Ontario, if your partner dies you do not automatically inherit any portion of his estate. Common law spouses must be included in estate plans and wills.
Being legally married is different
Married spouses have automatic rights to inherit property in Ontario. Ontario does not give identical inheritance rights to common law spouses.
After 30 years, however, you are entitled to support. Your support as a dependent is calculated on a number of factors. These include your need for support and your health and age.
How can common-law spouses protect themselves?
To protect yourself, you would need to consider having:
Domestic contracts or cohabitation agreements. These agreements can specify what property or support you would receive from your partner's estate.
Registered plans, pension or insurance designating you as beneficiary
Joint ownership with rights of survivorship to jointly owned assets
Yourself named as beneficiary under a will
You mention your partner signed his will. He then had a bank teller stamp it.
I cannot tell from this if the will was properly signed. The will may not adequately provide for you. Your partner may have legal obligations to support other persons. He may have ignored his legal obligations towards you.
You should speak to your own lawyer. Your partner may refuse to provide you with a copy of his will. You may suggest that he visit an estate lawyer for advice.
You mention that you moved into your partner's house. You are now both retired. Your rights to the home depend on payments you made for the property.
Are you a registered owner? If not, you may need to claim a constructive trust over the property. This would be based on you contributing towards mortgage payments and other costs.
What if you're not satisfied with what is left to you in his will? You may have to take legal actions against your partner's estate. There are strict time limits for such actions. Getting prompt legal advice is crucial.
MORE FROM A WILLS EXPERT: