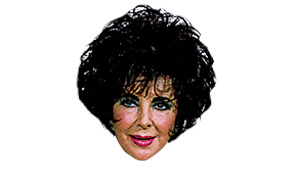 SWEET SPOT: $825,000 nabs a prime plot in California's star-studded Forest Lawn Memorial.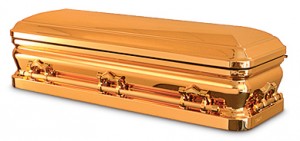 GOLDEN SEND-OFF: The 24-carat gold-plated Promethean casket costs a whopping $25,000.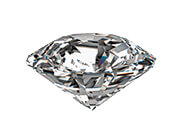 BURY IT: Whitney Houston was reportedly interred wearing $500,000
worth of jewelry.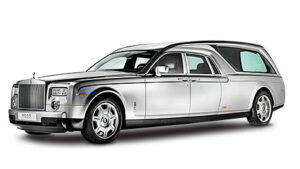 ROYAL RIDE: Arrive in style to your eternal resting place in the $662,000 Rolls Royce Phantom Hearse.