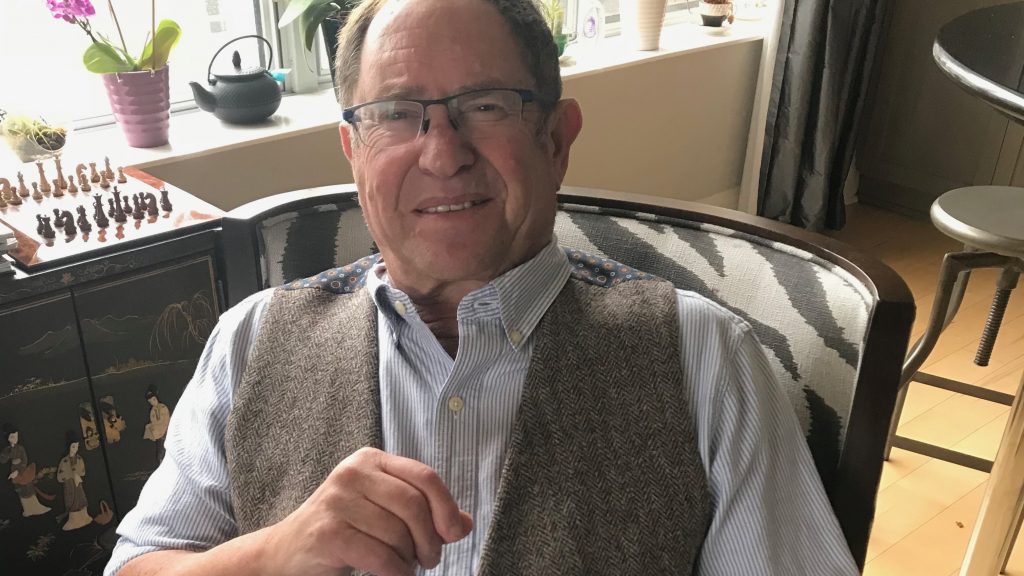 If you were a small investor back in the 1980s, chances are your investment choices were limited to a few mutual funds that charged high fees and generally underperformed the market benchmarks. But that changed in the 1990s, and for that you might want to thank Eric Kirzner, finance professor at the University of Toronto's Rotman School of Management and one of this country's foremost experts on investing. More than 30 years ago he created a simple passive investing strategy that predated the exchange-traded fund market with a way you could put your portfolio on autopilot and earn returns that matched the returns of the broader stock and bond markets with minimal cost.
For many Canadians, Kirzner, now 73, is thought of as the grandfather of "Couch Potato" investing, or as Kirzner refers to it, the "Easy Chair"— defined as that comfortable spot where investors like to sit and stay put for many years while the good returns roll in.
RELATED: Best ETFs 2018 – One-stop portfolios
It started simply enough. After doing some related work in indexing in the early 1990s, Kirzner was asked to compete in a 1997 stock picking contest with a few other pros at the Toronto Star. "We were given a virtual $50,000," remembers Kirzner, who initially turned down the offer because he knew that if he changed his mind about a stock pick, he couldn't assume that the Star would publish his new recommendation in a timely matter. "Newspapers weren't set up that way," remembers Kirzner.
But Kirzner had an idea and he rang the Star up and offered to compete with a passive asset allocation portfolio. "I thought it would be a good way for readers to learn about focusing on portfolio mix and to see how index investing is done," says Kirzner, who went up against four other investment pros. And that's where the Easy Chair portfolio was born.
RELATED: Best U.S. ETFs for 2018
At the time, the simple strategy used a money market fund, government bonds, the TIPS-35 ETF representing Canadian blue chip stocks, as well as a U.S. Spider ETF to mirror the S&P 500 in the U.S. The allocation called for 20% in cash in a money market fund, 30% in fixed income through a Government of Canada Bond, 35% in the TIPS 35 and 15% in U.S. equities.