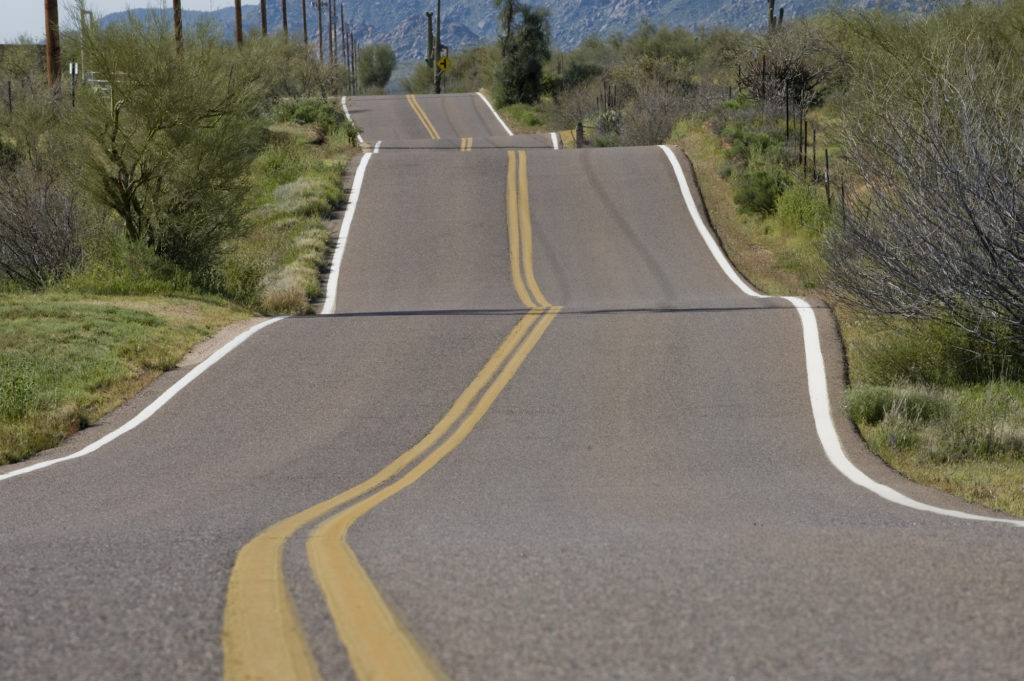 When looking ahead, it's key to remember that the global economy remains in good shape, despite sharp pullbacks in the equity markets recently. While stocks should reflect the slow but lengthy economic upswing, rising interest rates courtesy of the U.S. Federal Reserve and other central banks, along with other risks such as ongoing trade disputes, cloud the picture.
For Canada, the success of the U.S. economy remains of paramount importance given the close trade ties, but wildcards south of the border such as Donald Trump may fade in importance in 2019, as Canadians prepare to head to the polls for a Federal election in October. Here's what three experts see for the year ahead.
Slower, but steady
Eric Lascelles, chief economist, RBC Global Asset Management
While global growth has already been slowing gradually, Lascelles sees the potential for further deceleration stemming from U.S.-China trade barriers, higher interest rates, and fading fiscal stimulus. Nonetheless, he believes the economic backdrop should remain decent by post-crisis standards, allowing corporate earnings to continue advancing.
"Central bank rates have increased substantially from cycle lows due to increasingly tight economic conditions, with further action likely," the economist said. "Similarly, inflation should be a little higher than normal—a sharp contrast to the deflationary fears that percolated for much of the past decade."
Lascelles noted that while the U.S. business cycle remains at a fairly late stage, it is not yet pointing to an imminent slowdown. "That could yet change over the span of 2019, and so will require very close monitoring," he said.
As for Canada, it has defied gravity for several years by outpacing expectations. "It may have to slow somewhat in 2019, impeded in part by global trends, but also by competitiveness challenges and a mixed housing market," Lascelles added.