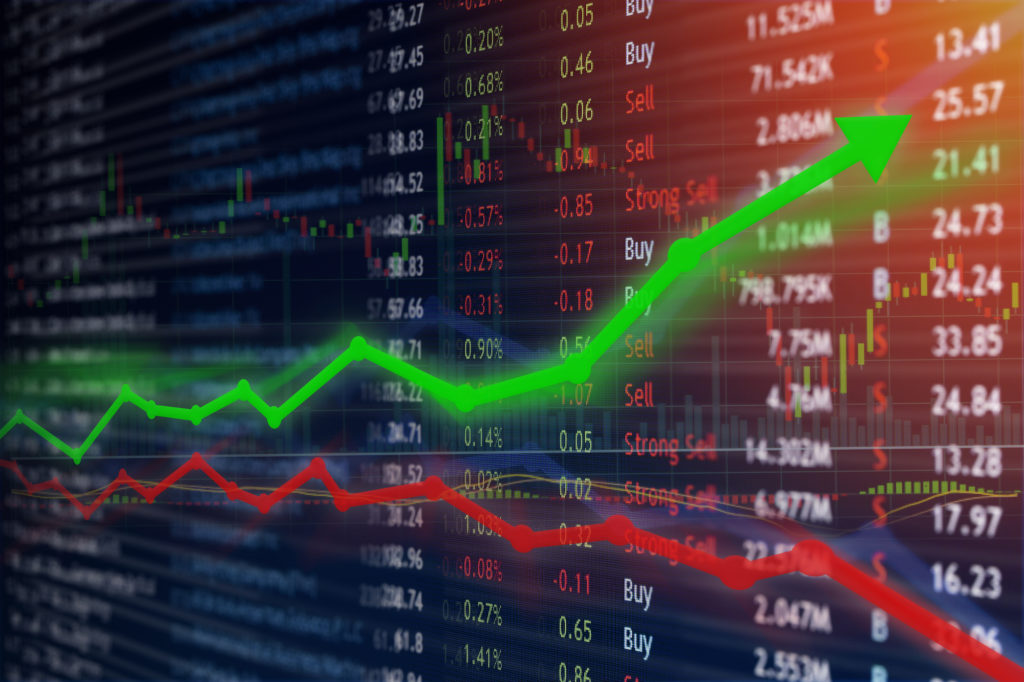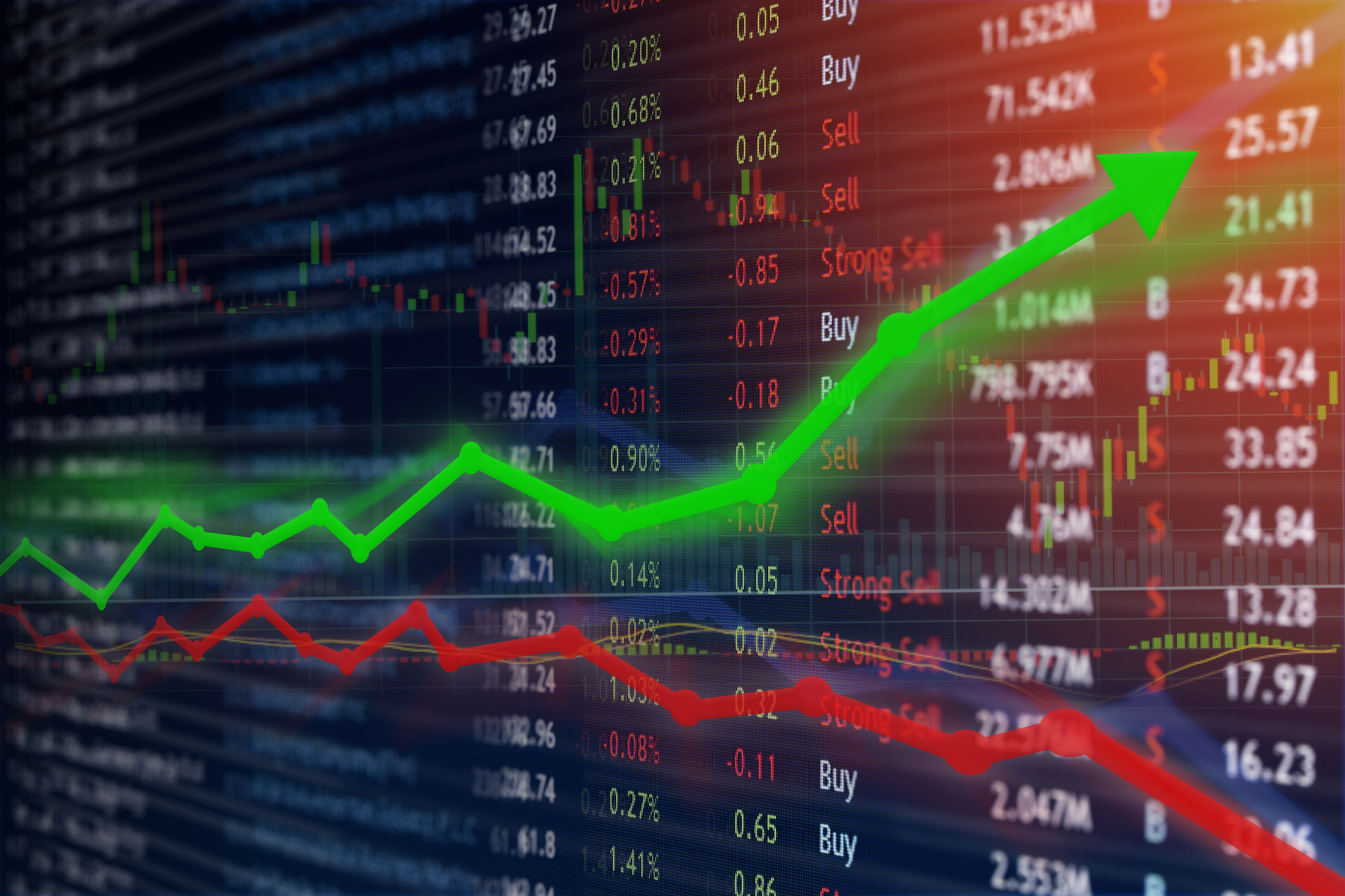 Last year was a rough one for investors, with markets turning in their worst performance in 10 years. And volatility promises to be a constant challenge for investors in 2019. But where there is upheaval there is also opportunity, and the drop in valuations means there are potential bargains to be had in Canadian stocks. To narrow the field we reached out to 10 pros who've followed Canadian stocks for decades. We think their list of 50 stock picks is worth considering for your portfolio. Just remember, these picks should only serve as a starting point for your own research. Still, we're sure you'll find a stock or two worth considering.
Richard Liley, Canadian equity analyst, Leith Wheeler Investment Counsel
If anyone knows a thing or two about Canadian stocks, it's Richard Liley, who has been helping add domestic outperformers to Leith Wheeler Investment Counsel portfolios since 2000. The Canadian equity analyst is a big reason why the firm's Canadian Equity Series fund has a four-star Morningstar rating and 8.5% 10-year annualized return. Liley's stocks, some of which have been held for 20 years, need to create value over a 5 to 10-year time horizon and he wants to purchase businesses at a discount to their intrinsic value. While he's reduced his portfolio's size from 45 to 36 names as valuations have climbed, he may buy more during this correction.
1. Manulife Financial Corporation (TSX: MFC)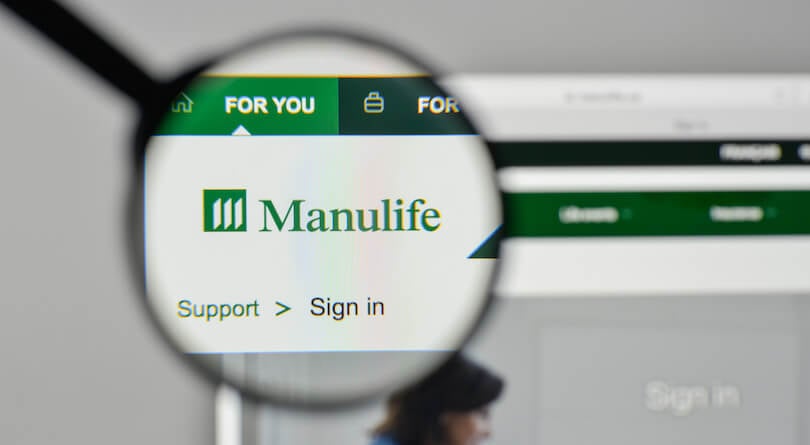 It's been a tough year for this Toronto-based insurance company—its stock has fallen by 22% over the last 12 months. The drop is mostly due to declining long bond rates and concerns over economic growth, but Manulife is in much better shape than it was during the recession, he says. Its Asian business grew by 13% year-over-year in Q3, while revenues for its budding asset management business expanded by 8.7% in the quarter. It's also selling fewer guaranteed market return products, which is a plus. It's trading at a cheap 7 times forward earnings and 1 times book value, while growing its book value by around 13%. "If you can buy a company earning that kind of return on book value then that's fantastic," he says.
2. Constellation Software Inc. (TSX: CSU)
This Toronto-based software company has been a Leith Wheeler favourite since its IPO in 2006. While it's up 4,572% since then, it has fallen by about 15% since July, after earnings underperformed expectations by 15%. Still, Liley is excited. It sells software to niche sectors, such as municipal transit authorities and golf courses and its recurring revenue model is attractive, he says. It also generates a 30% return on capital. "That's powerful," he says. There's some concern that this regular acquirer is finding less to buy and its recent decision to cancel quarterly conference calls won't assuage those fears. Liley, though, isn't worried. "They have so many different business units and end markets," he says.
3. Tourmaline Oil Corp. (TSX: TOU)
When oil prices drop, so too do Canada's energy companies. This Calgary-based natural gas producer is no exception, falling by about 26% in 2018. Tourmaline, though, can withstand a downturn, says Liley, because it produces its goods at a low cost and it sells 60% of its gas to hubs in the U.S. that are willing to pay a higher price for its gas. The company also owns a lot of its own infrastructure, "which is under-appreciated," says Liley. It's trading at three times cash flow, which is "incredibly cheap," he says, especially considering they'd earn a lot more if they sold off their assets. "This company can survive a lot longer than others," he says.