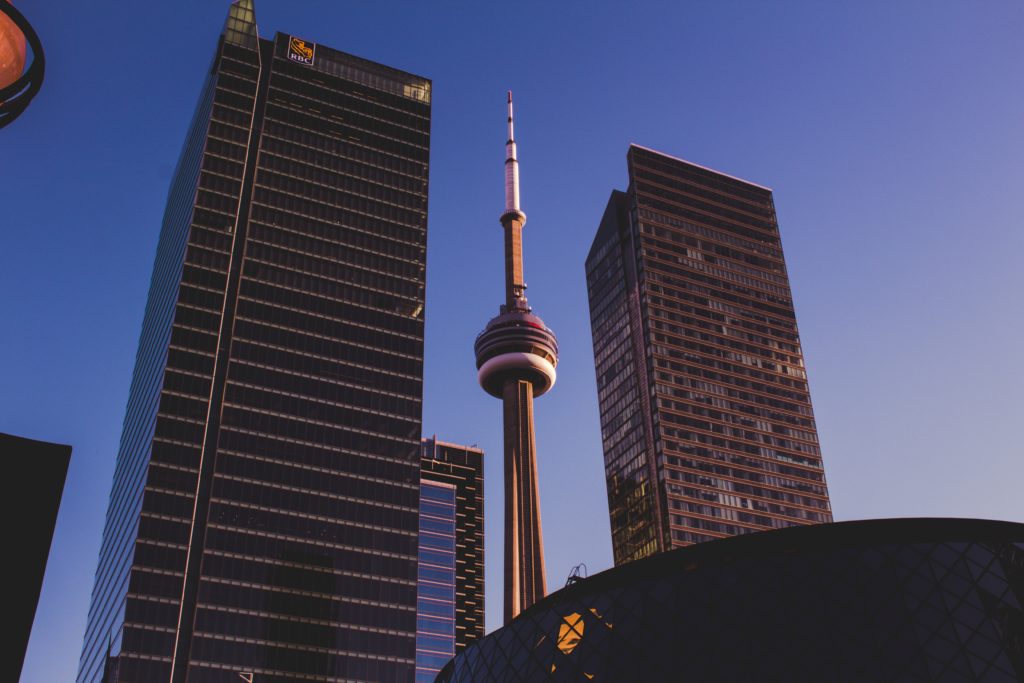 After decades of discussions, inter-provincial fighting, failed court cases and more, on November 9, the Supreme Court of Canada ruled that the Federal government, along with the provinces, has the authority to create a national securities regulator.
We're still a long way off from having one, though. Alberta and Quebec continue to push back against the idea, as they have been doing for years, and every province needs to buy in before regulation goes national. Still, now that Ottawa can get involved—there was a question as to whether the constitution allowed the Feds to have a say in capital market-related matters—we may be at least one step closer to a long-awaited regulator.
On the whole, investors should be applauding the Supreme Court's decision, which paves the way for the adoption of the Cooperative Capital Markets Regulatory System (CCMR) and a singular regulator, dubbed the Capital Markets Regulatory Authority (CMRA).
Having one body overseeing Canada's capital markets—we're the only G20 nation not to have a national regulator—as opposed to our current system of 13 provincial and territorial regulators, will make stock markets more efficient and potentially enhance investor protection, though there is still some debate around the latter.
Making markets more efficient
From the retail investor's perspective, there are a few obvious advantages to having a single regulator. One is that it should be easier for people moving provinces to keep their advisor. Right now, you can only retain an advisor if they're licensed in your new locale. It would also make it harder for barred advisors to try and set up shop in a new province before their ban is lifted. That's more difficult to do today thanks to the Canadian Securities Administrator, an organization created by provincial regulators to help streamline capital markets, but it would be impossible to do under a national regime.
Having a national regulator would also make it easier to implement investor-friendly rules. Dan Hallett, vice-president and principal at HighView Financial Group, points to the Statutory Best Interest Standard, which was brought forth by the CSA and would have required registered dealers and advisors to act in the best interest of their client. While it may seem like something everyone should have agreed on, only Ontario and New Brunswick were interested in implementing it. The idea went nowhere.
One regulator would also make it less expensive for companies to list on the Toronto Stock Exchange, which, in theory, would be good for shareholders. Today, a company wishing to list on the TSX must file a prospectus in every province where it wants to sell shares. While the CSA created a "passport" system to make it easier for businesses to file paperwork nationally, it's not perfect. Ontario isn't part of passport, for one, while the current system is still a more expensive process than it would be under a single body.
It should become easier to prosecute white-collar crime, too. Currently, the RCMP oversees criminal acts, while the provinces are in charge of securities law violations. Anita Anand, a law professor at the University of Toronto and the J.R. Kimber Chair in Investor Protection and Corporate Governance, says the current setup has been ineffective over the last two decades. A national regulator would be an improvement. "The question becomes how can we better protect our financial markets from fraud?" she asks. "A new regulator would have that as a goal."
Ultimately, having one regulator is better than having 13. "We're a relatively small country and much of the industry operates nationally or at least in multiple provinces and territories," says Hallett. "So, having to adhere to even slightly different rules across provincial borders doesn't make a lot of sense."
More investor protections needed
However, investors shouldn't get too excited just yet. Assuming Alberta, Quebec—and Manitoba, Nova Scotia, Newfoundland and Labrador, the Northwest Territories and Nunavut (the others have signed onto the CCMR)—eventually support a national regulator, the CCMR still has some concerning investor protection-related issues, says Anand.
For one, it doesn't offer financial incentives to whistle-blowers, which is a central part of the OSC's whistle-blowing program and something Anand has said is a must if regulators want people to speak up.
An investor advisory panel, which the OSC created in 2010 to address investor concerns, is also not included in the CCMR's plans. This is especially troubling to Anand who, in a 2017 white paper, wrote that an investor advisory panel is "fundamental to the development of policy that represents investors' interests. Such panels provide a two-way channel for the transmission of investors' concerns and, likewise, for the regulator's consultation with investors."
There are other problems, too, she says. The 14-member CMRA board of directors has a lot of industry folks, but no one representing the interests of retail investors. There's no investor office, like there is at the OSC, which would engage investors, provide education and offer a place where investors could voice complaints, and she'd like to see the CCMR revisit the Statutory Best Interest Standard, too.
Overall, having a national regulator is better than not having one, but much has to be done before investors can celebrate. "There are efficiencies to be gained, but work has to happen in terms of investor protection," says Anand. "Investors, though, would benefit from a more unified regime."