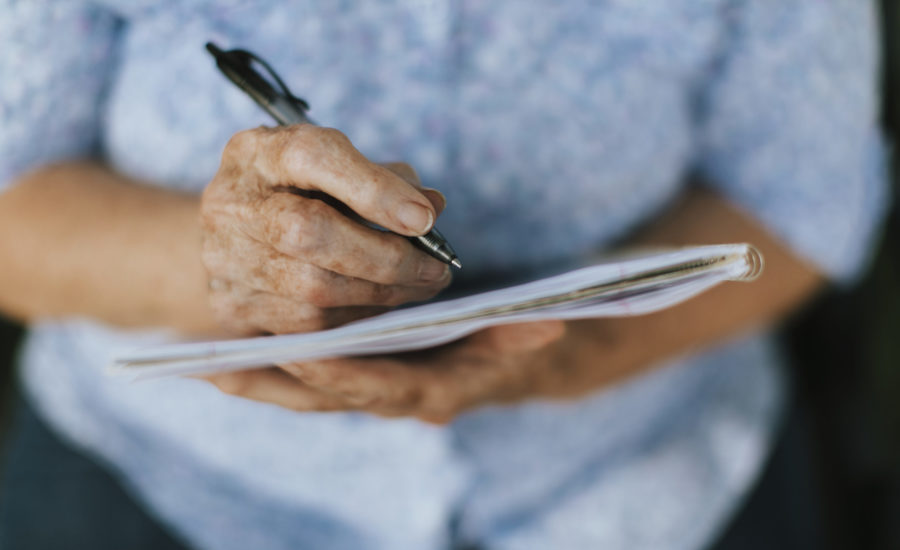 Over the past few decades, the concept of retirement has grown increasingly more sophisticated. Canadians preparing for retirement have been able to contemplate a variety of highly personalized approaches—from early (or even very early) retirement; to active, phased, or working retirement; and more. 
All of these variations on the retirement theme have been built on a relatively steady set of economic conditions and assumptions: that housing and financial markets will remain stable, the economy will continue to function, and Canadians will continue to pay the Canada Pension Plan premiums and income taxes that keep CPP and Old Age Security payments flowing. 
But what happens to retirement when the world is grappling with a global pandemic and the resulting worldwide economic fallout? Here are three ways the coronavirus could reshape retirement in Canada. 
The movement towards "early retirement" will dwindle as employment security drops—and the average retirement age creeps up
Many of these newer approaches to retirement assume that if retirement goes wrong, retirees have fallbacks to rescue their finances, whether that's returning to paid employment, harvesting home equity, or counting on continued asset growth to help meet budget shortfalls. 
But if paid employment is suddenly in short supply, home values fall and stock markets tumble —such as the result of a global pandemic—these backup plans may not be available. As a result, more Canadians may opt to remain in their paid employment (if they're employed) longer. That employment income will allow them to cover living expenses as well as putting aside savings for retirement, when it comes. 
For those who are still several years away from being done with work: What if you don't have a job today to provide the income you need to save for your future retirement? In that case, your retirement date may be pushed even further out. 
For the foreseeable future, if you're unemployed, the types of work you're likely to find may be shorter-term contract, freelance and "gig" work (which StatsCan says is increasing sharply in Canada). 
These nontraditional work arrangements don't provide the security and stability of traditional employment, and typically leave workers ineligible for income supports such as Employment Insurance—meaning, the importance of building your personal financial safety net is more important than ever. They also don't come with an employer-sponsored pension plan to help set aside funds for retirement. Finally, self-employed workers, independent contractors and gig workers also don't benefit from employer contributions to CPP, but are responsible for both sides of the required CPP premiums, cutting into the income available for personal retirement savings.