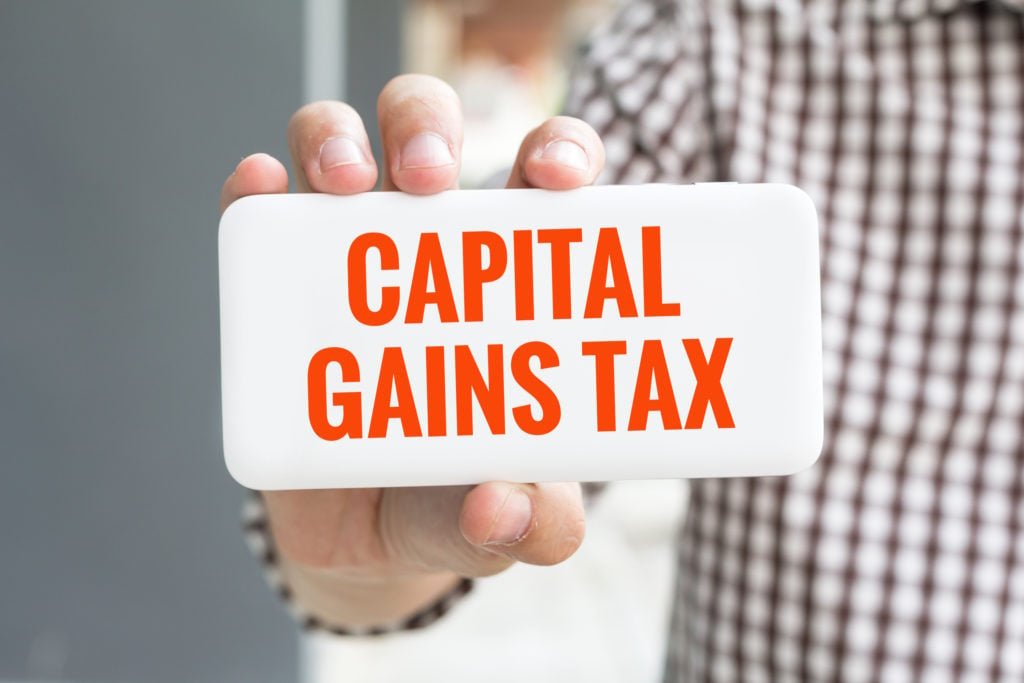 Q: I purchased 100 Bank of Nova Scotia dividend reinvestment plan (DRIP) common shares @ $30.60 in 1994 and have since added 300 shares through their Optional Cash Purchases at different intervals. My account today has a balance of almost 950 shares in total @ $77.00 (certificate shares and drip shares).
I would like to realize the capital gains on these shares this year since it will be my lowest income year. (Some dividend income estimated at less than $10,000 and a Defined Benefit pension of $23,000). The plan allows me to repurchase up to $20,000 per year, which I intend to do.
My concern is this: How do I calculate the capital gain on each share? What options do I have? I may be able to obtain some info from Computershare or the internet as I do not have every statement from 1994. Dividend income was paid every year.
–Suzanne D.
A: Simple Suzanne. Donate everything to a charity so you don't have to pay the tax. Alternatively, set the adjusted cost base to $0.00 so it is 100% taxable. CRA doesn't mind if you overpay your taxes.
I'm just having a little fun. On a more serious note, here's what you should do.
I spoke to a couple of accountants I consult with to determine the best approach to calculate capital gains when there are no records. The suggestions I received required way too much work.
Call Computershare in Montreal which is where they look after the Bank of Nova Scotia stock. For $150 plus tax and 20 business days they'll check the records and calculate the capital gains for you. It is well worth the $150.